While the US effort to cut China out of the global semiconductor industry is driven by national security concerns,the effort has consequences for semiconductor companies that produce civilian products.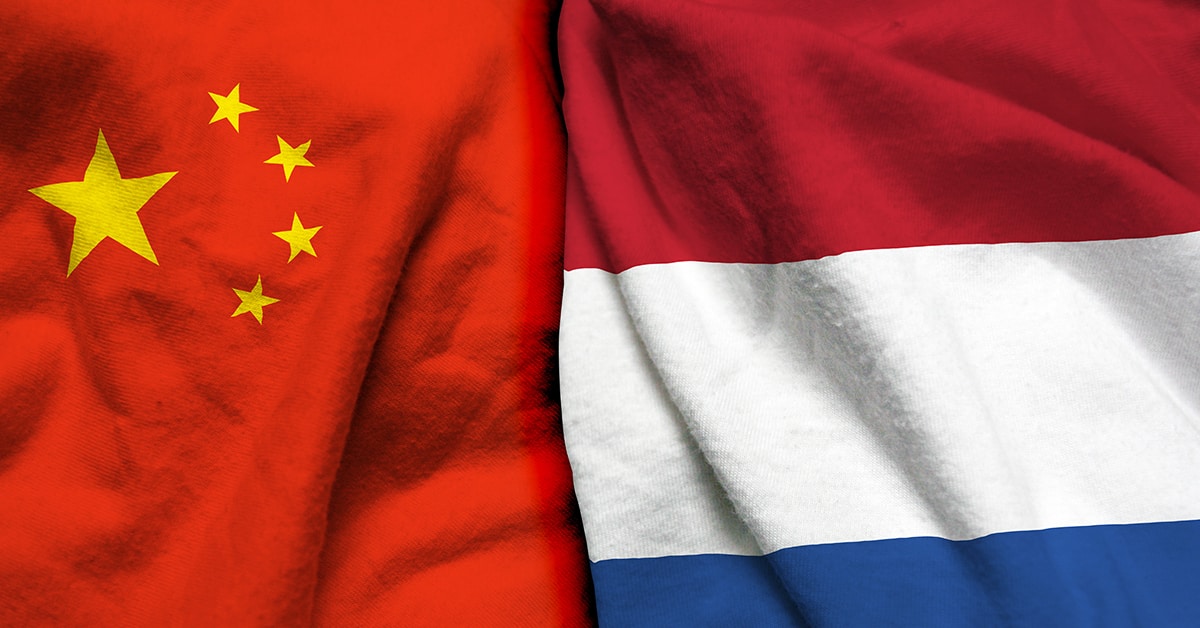 The Netherlands is the latest country to reveal plans to ban the export of semiconductor technology to China based on national security.
The move is significant because it cuts access to essential chipmaking tools that come from Dutch suppliers and further supports US efforts to limit China's ability to obtain high-performance semiconductors. Japan is also drawing up similar plans.
The ban is driven by a concern that China will use the latest chip technology for military applications. This fear has grown in the context of the Ukraine war—where some believe China is already supplying Russian forces with non-lethal equipment.
However, the ban has consequences for semiconductor companies that rely on the global supply chain to produce civilian products. The restrictions introduced by the US via the Chips Act have already imposed limitations on US companies that export to China. According to BNP Paribas, Chinese exports have accounted for 27% of sales at Intel, 31% at Lam Research and 33% at Applied Materials.
Netherlands-based ASML, which makes chipmaking tools, is at the center of this latest ban. ASML is the only producer of the most advanced extreme ultraviolet (EUV) lithography chip-making machines.
In a statement, the company notes that it would need to apply for export licenses to ship its most advanced products, but this is only one restriction that ASML has had to navigate.
A ban on the sale of EUV tools to China has been in place since 2019. However, the impact of the latest ban will be limited. ASML adds that measures will not "have a material effect on our financial outlook that we have published for 2023 or for our longer-term scenarios."
The Chinese government's reaction was less sanguine. In a press conference, China's foreign ministry spokesperson Mao Ning said such "bullying acts" violated "market principles and the international trade order." she added. "They not only harm Chinese companies' lawful rights and interests but also seriously undermine the stability of the global industrial and supply chains as well as global economic growth."