Unlike other forms of cryptocurrency, stablecoins are typically backed by an asset or a basket of assets like gold or a traditional fiat currencies like the U.S. dollar or Euro.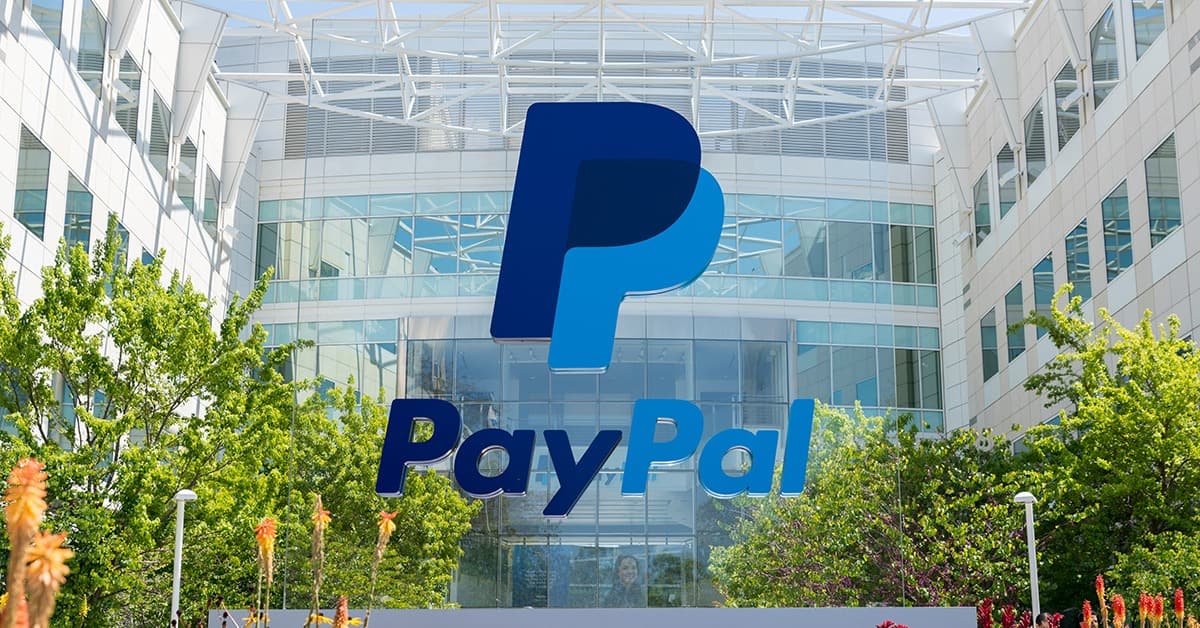 Stablecoins are a form of cryptocurrency typically backed by an asset or a basket of assets like gold or a fiat currency like the US dollar and euro. PayPal's stablecoin (PYUSD) will be redeemable 1:1 for US dollars.
The fintech's move could "have massive implications for the [global] payment space," says Jonas Gross, chairman of the Digital Euro Association, particularly given the firm's extensive merchant and customer network; PayPal has more than 400 million customers.
Customers who purchase PYUSD can send person-to-person payments with it, fund purchases with it (selecting it as a checkout option), transfer it to external digital wallets, and even convert it into supported cryptocurrencies, according to the company.
Stablecoins have the potential to disrupt cross-border payments, Gross notes. With blockchain technology and smart contracts, PayPal and others can "provide tremendous efficiency gains in terms of transaction costs and payment speed. I can imagine a world where, via blockchain-based solutions, the current fees that are pretty high for cross-border payments can be substantially reduced."
Still, such solutions need the support of global regulators, he adds. The European Union has led in regulating stablecoins, with its recent Markets-in-Crypto-Assets (MiCA) regulation. But this permits only euro-backed stablecoins, which PayPal could mint using its bank license in Luxembourg without too much trouble.
Historically, some stablecoins have drawn fire for being insufficiently collateralized. Still, PayPal's dollar reserves "are fully backed by US dollar deposits, US treasuries and similar cash equivalents," according to the company.
However, some found the firm's announcement curious, given that a bill to establish a regulatory framework for stablecoins in the US just came out of the US House Financial Services Committee. This could be a "signaling" move, some suggest, whereby PayPal is showing legislators there is consumer demand.
Elsewhere, The Monetary Authority of Singapore (MAS) in mid-August announced a new domestic regulatory framework. "Together with Paypal's recent announcement of its stablecoin, PYUSD, the MAS announcement puts additional pressure on the US Congress to act," says Chris Perkins, president and managing partner at CoinFund.