Massive layoffs are affecting the tech sector worldwide with some 971 companies laying off more than 150,000 employees in 2022.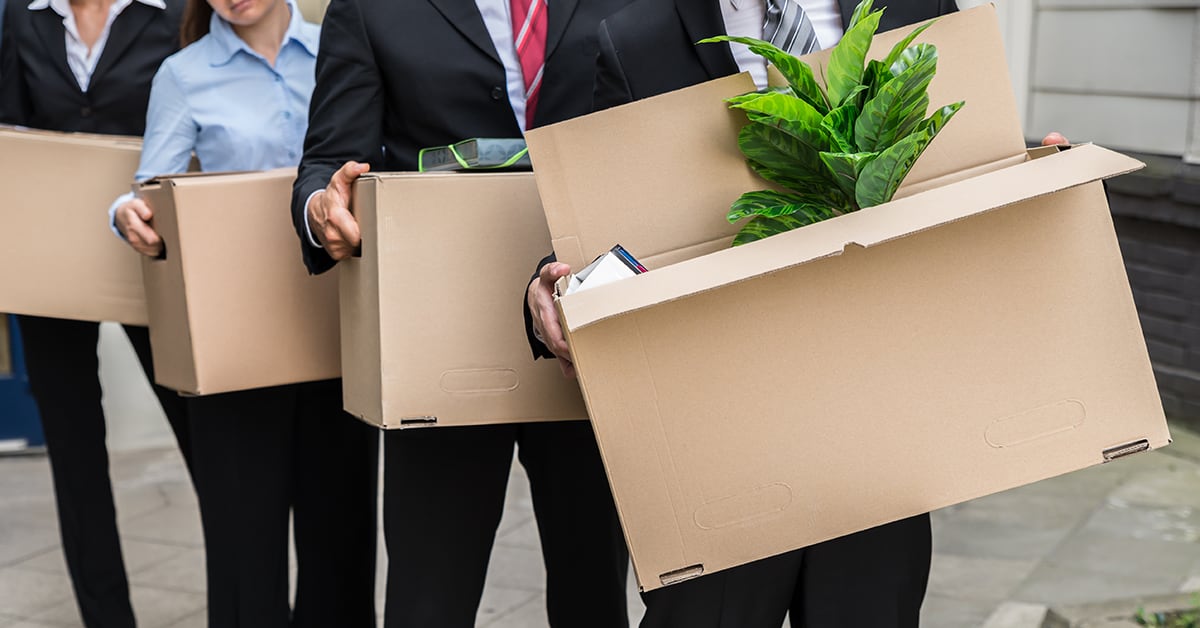 High inflation and rising interest rates are pushing companies to cut costs. A few months ago, the high-tech sector couldn't hire young talent quickly enough. Not anymore. Tech industry giants like Microsoft, Intel and Google have slowed their hiring machines or even announced freezes. Meta, Facebook's parent company, Twitter, Lyft, Stripe, SNAP, Netflix, Peloton and others declared that they were cutting jobs this past autumn. Meta eliminated 11,000 positions; Twitter, under its new owner Elon Musk, let go of more than 3,700 employees; while SNAP parted ways with 1,000 people. Massive layoffs are affecting the tech sector worldwide. According to Layoffs.fyi, a crowdsourced site that tracks firings in this industry, 971 companies laid off more than 150,000 employees in 2022.
Cutting jobs seems to be a quick solution to reduce costs, preserve cash and show investors a better quarter than anticipated, but this policy could misfire. A few California-based Twitter employees, who were suddenly ordered to stay home, are suing the company, accusing CEO Elon Musk of violating the Federal WARN (Worker Adjustment and Retraining Notification) Act. Companies with at least 100 employees must give a minimum of a 60-day notice before layoffs occur. The social media firm also faces a sex discrimination lawsuit seeking class-action status. Two women claim that female employees were disproportionately targeted, especially in engineering roles, with 63% losing their jobs. Thus, the short-term fix of cutting labor expenses may become costly.
Other risks should also be considered. Wayne Cascio, a professor at the University of Colorado's Denver Business School, has studied the impact of layoffs at 4,000 companies. In the study "Employment Downsizing and Its Alternatives," he explains how "downsizers never outperform the non-downsizers. Companies that simply reduce headcounts without making other changes rarely achieve the long-term success they desire."
The tech sector is cyclical. When the economy turns around, companies that tightened their belt don't have the necessary workforce to rebound. Short term, they show a better balance sheet. But long term, they don't have the research and marketing expertise to beat their competitors.