Meta CEO Mark Zuckerberg launched Threads in a bid to exploit user dissatisfaction with Elon Musk's Twitter and quickly signed up 100 million users in its first week.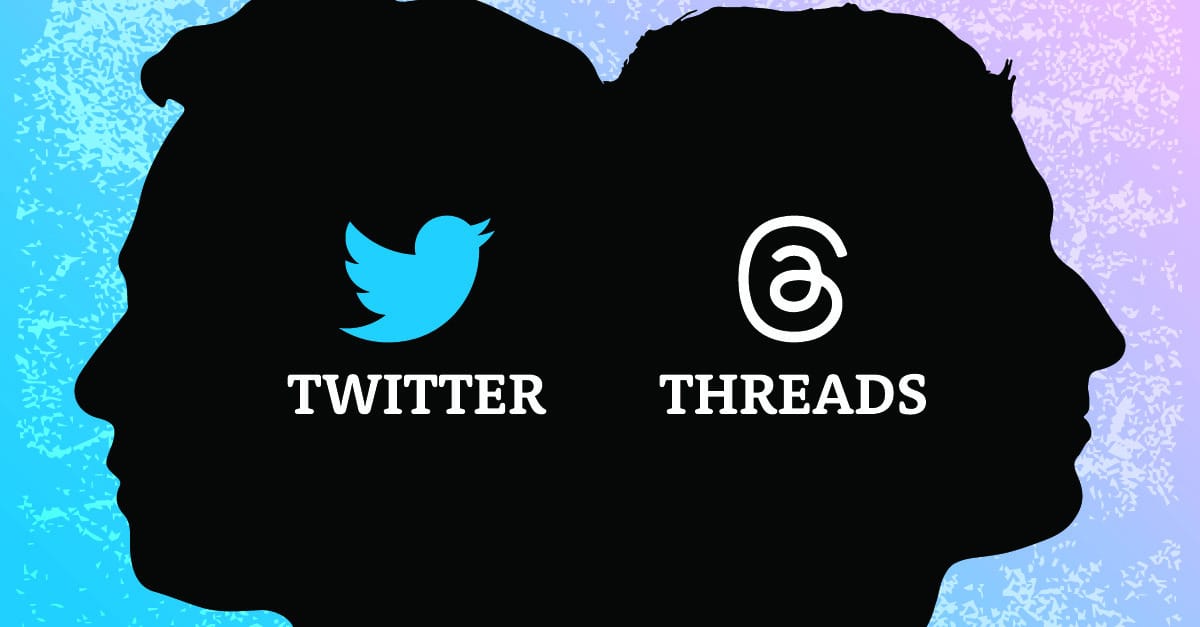 Boasting more than 30 million sign-ups within hours of launching, rising to 100 million in under five days, Threads, built by Meta's Instagram team, easily surpassed AI engine ChatGPT's record of 100 million users within two months of going live. As intended, it now poses a real threat to rival text-based social network Twitter, which has reported some 450 million active monthly users.
Meta CEO Mark Zuckerberg appears to have timed the launch perfectly, to coincide with Twitter's decision to limit the number of tweets non-paying users are able to view per day.
This was just the latest unpopular move by Elon Musk since he bought Twitter last year. His troubled tenure has so far encompassed the sacking of 80% of Twitter's staff, regardless of their ability to keep the network running; the chaotic launch of a paid subscription/verification service, after which some top brands were impersonated; an almost 60% drop in advertising revenue; and a build-up of unpaid cloud and data center bills.
Musk's attempts to monetize Twitter's previously free features are proving unpopular. Moreover, an amnesty granted to hundreds of accounts exiled from the platform for violating rules, and the dissolution of Twitter's independent Trust and Safety Council, have been followed by a rise in misinformation, hate speech and toxicity on the microblogging platform.
Meta's Zuckerberg has billed Threads as a "friendly public space for conversation," appealing to users concerned that Musk's posturing as a champion of free speech has led to a lack of accountability at Twitter.
Meta's ownership of Instagram is another plus. By linking the two, Meta can leverage the photo- and video-sharing platform's 2.35 billion monthly active users. Many Twitter users already have Instagram accounts, which makes joining Threads easier.
Dislodging Twitter is still a heavy lift. Google+, launched in 2011, quickly acquired tens of millions of users but never gained critical mass and shuttered in 2019. Other competitors look to capitalize on the desire for a Twitter alternative, including Mastodon and BlueSky. But none of these yet took off to the degree that Threads has—at least in its early stage.
Still, Musk is nervous. Within hours of the new platform's launch, Twitter attorney Alex Spiro sent a cease-and-desist letter to Zuckerberg, citing "systematic, willful and unlawful misappropriation of Twitter's trade secrets and other intellectual property."
Clone or competitor? Whether Threads can take down Twitter remains to be seen, but Musk's array of challenges now include a serious rival.