---
---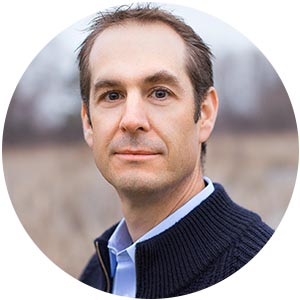 Global Finance: What are the the challenges for corporates dealing with payments and collections in Africa?
Patrick Gutmann: For many of our corporate customers, be those midsize local corporates or the big ones like Coca-Cola or P&G, there is still a large percentage of collections that are cash-based. The only way to deal with that is by having a physical network. We are in 36 African countries.
From a payments perspective, countries across the continent are at different levels of maturity, so understanding the regulations and the legislation around how payments can be made, what payments can be made, and what documentation is required oftentimes is not easily known just by searching the Web. A local presence allows us to provide the necessary advice around optimizing payments.
GF: What are the opportunities for corporate finance professionals operating in African countries?
Gutmann: In the past it was very difficult to leverage technology in the treasury function effectively. But there is a big opportunity now to put in place some of the solutions that corporates have in Europe, the US and Asia. For example, we're seeing more and more corporate customers using host-to-host integration with the banks. We're also seeing more using SWIFT as a means to integrate with the financial institutions across Africa. These are opportunities that have presented themselves now because Africa represents a huge growth opportunity for companies.
GF: How else does Ecobank leverage technology for its customers?
Gutmann: Ecobank offers an online banking platform for corporates, Ecobank Omni. It offers full reporting and transactional capabilities across all of our countries, with the necessary and appropriate security and authorization levels. It has all the capabilities expected of a corporate banking solution, and offers access to all 36 African countries in which we operate. We see Ecobank Omni as a corporate portal through which our clients can engage with the bank and conduct services ranging from the more simple cash management to, increasingly, the more complex liquidity management, as well as trade and supply-chain finance capabilities. We are rolling out a financial supply chain model in some of our key markets, and will soon offer trade finance capabilities as well.