Islamic banks' performance improved in 2022 while they expanded their footprints.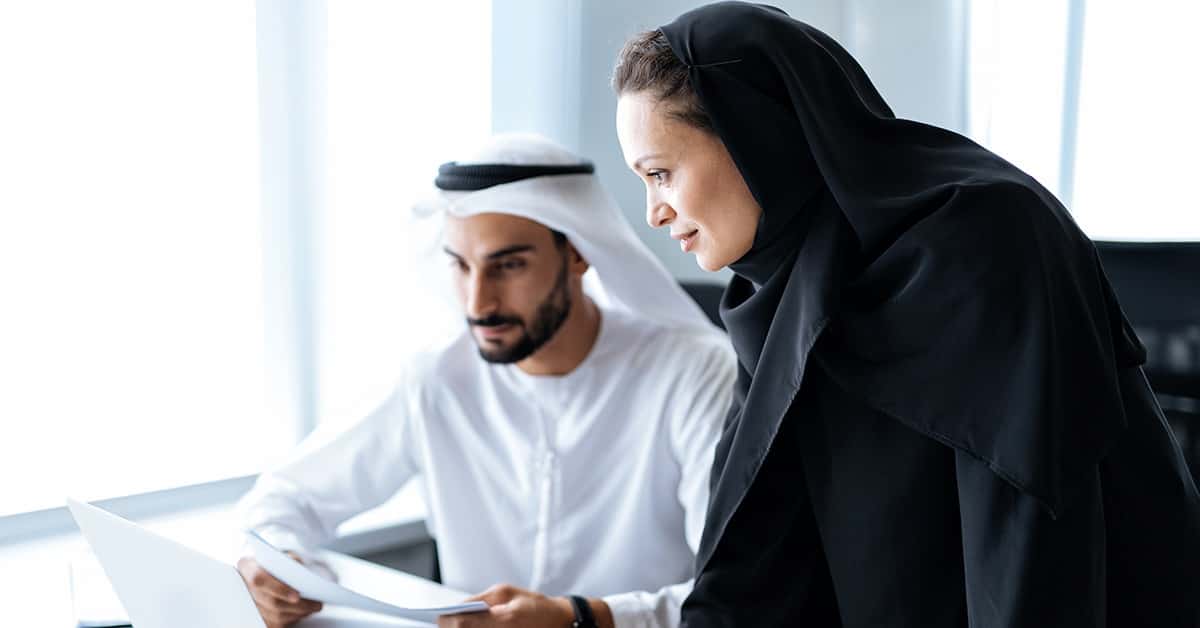 The performance of Islamic financial institutions (IFIs) continued to strengthen in 2022 despite challenging conditions in most markets as economies weakened, supply chains got squeezed and interest rates rose. Most Islamic banks benefited from their focused strategies on domestic markets, mainly retail and commercial banking.
Profitability rose for IFIs in 2022, with net profit increasing by 26% thanks to strong asset and loan growth. Islamic bank assets grew by 13% last year, again outpacing conventional banks. As a result, net financing (interest) income for Islamic banks accelerated, and margins widened. Impairment charges were also lower as banks maintained good financing asset quality. Islamic banks continued to experience growth in mortgage financing, particularly in the fast-growing market of Saudi Arabia.
This year's winners of Global Finance's Islamic Finance Awards are banks that have delivered good financial performance and maintained prudent balance sheets while investing heavily in technology and innovation and launching new products and services. In addition, award winners have recognized the importance of corporate and social responsibility and environmental factors as part of their strategies.
Kuwait Finance House (KFH) is named Global Finance's World's Best Islamic Financial Institution. KFH has a market reach across the Middle East, Turkey, Asia and Europe. In 2022, KFH successfully acquired Ahli United Bank. The acquisition makes KFH the second-largest Islamic bank worldwide, giving it a strong presence throughout the GCC as well as Turkey, Egypt, Iraq, Malaysia, the UK and Germany. KFH's performance was strong in 2022.
"While our products have demonstrated real economic value, KFH has succeeded in achieving a balance between promoting innovation and digitization while considering social, environmental and corporate governance standards," says KFH chairman Hamad Abdulmohsen Al Marzouq. "Accordingly, KFH reflects a true picture of the best future for Islamic banks."
Al Rajhi Bank, the world's largest Islamic bank and award winner of the Best Saudi IFI, also had a strong year in 2022, with high growth and profitability.
"Mortgage financing increased by 30% and financing for SMEs increased by 61%, coupled with increased activities in digital banking transactions," notes Abdullah bin Sulaiman Al Rajhi, chairman of Al Rajhi Bank. "Continuing our focus on enhancing our digital framework to integrate our digital financial ecosystem further, the bank maintained its pioneering innovation of new digital products and services, such as digital letters of guarantee," he adds.
Islamic banks generally remain in good financial condition overall. They are primarily funded by stable domestic customer deposits, and most have limited external funding exposure. As a result, further growth is expected this year in critical Islamic banking markets.