With a possible slowdown looming and the promises of data insight, treasurers are keeping an especially close eye on their cash.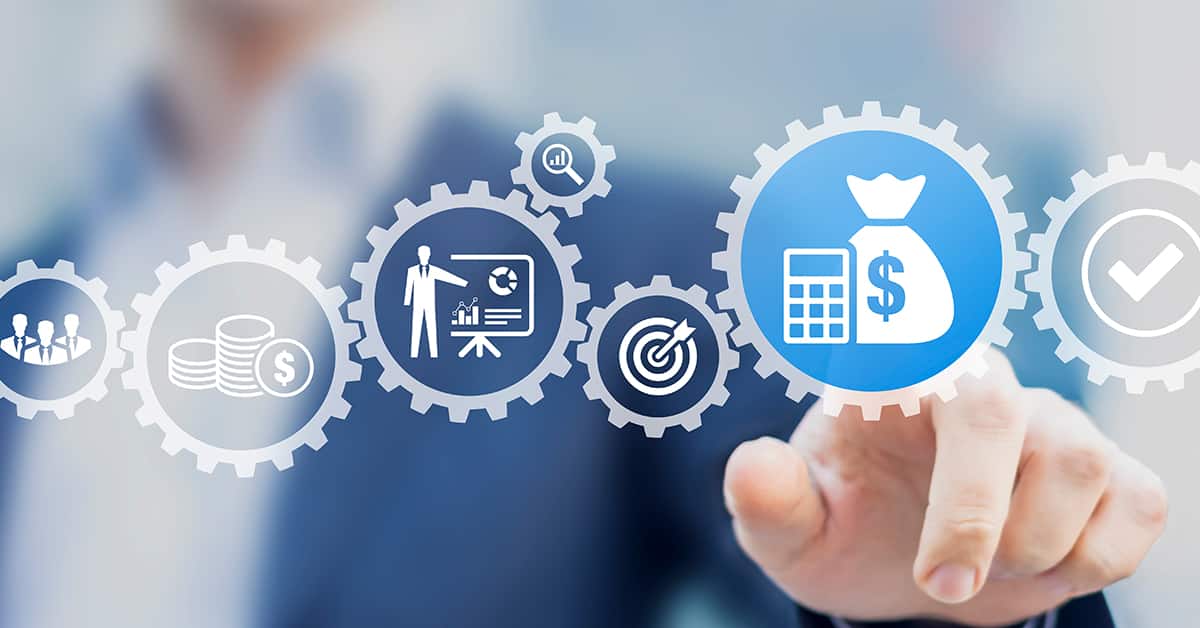 Methodology: Behind the Rankings
Global Finance editors select the winners for the Best Treasury & Cash Management Awards with input from industry analysts, corporate executives and technology experts. The editors also use entries submitted by financial services providers, as well as independent research, to evaluate a series of objective and subjective factors. It is not necessary to enter in order to win, but experience shows that the additional information supplied in an entry can increase the chances of success. In many cases, entrants are able to present details and insights that may not be readily available to the editors of Global Finance.
This year's ratings are based on the period from January 1, 2022, to December 31, 2022. (Companies with different fiscal year reporting have the option to submit data from the fourth quarter of 2021 through the third quarter of 2022.)
Global Finance uses a proprietary algorithm with criteria—such as knowledge of local conditions and corporate customer needs, quality of product and service offerings, financial strength and safety, market standing, compliance and excellent customer service—weighted for relative importance. The algorithm incorporates various ratings into a single numerical score, with 100 equivalent to perfection. In cases where more than one institution earns the same score, we favor local providers over global institutions, and privately owned banks over government-owned ones.
The winners are those financial services providers that best meet the specialized needs of corporations engaged in global business. These top-notch finance institutions are not always the biggest, but rather the best—those with qualities that companies should look for when choosing a provider.