Leading banks leverage their global backbones to better serve the region.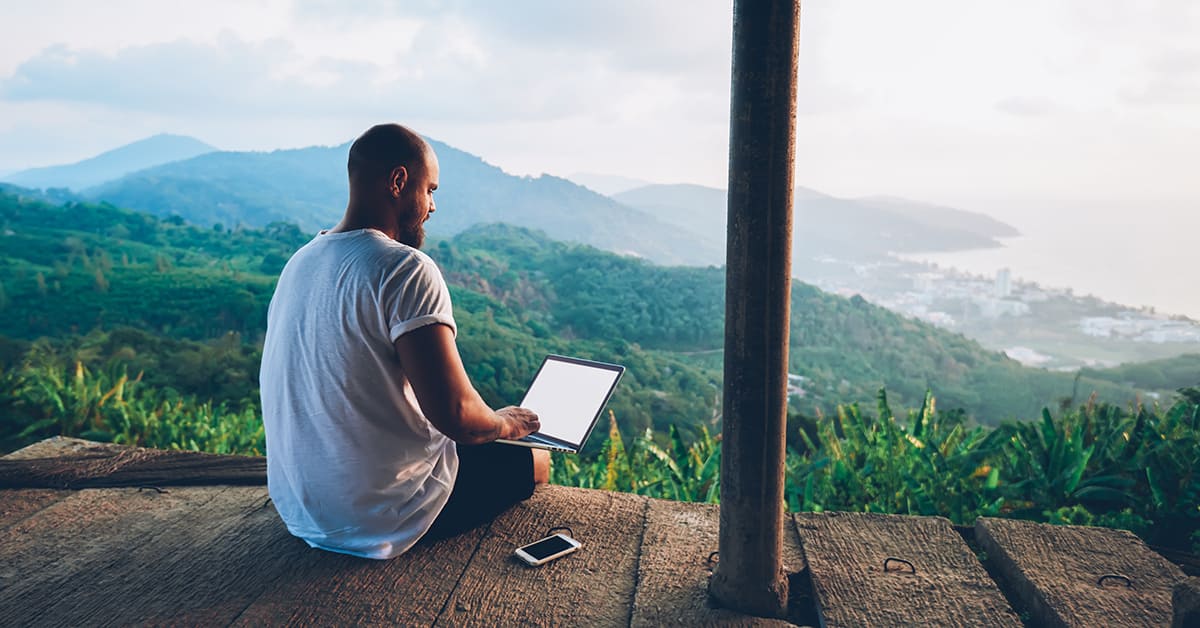 Latin America and the Caribbean should brace for an economic slowdown; the International Monetary Fund expects the region's growth to shrink to an estimated 1.8% this year from a 3.9% in 2022. With these headwinds, many leading banks specializing in treasury and cash management offer services that streamline client processes, introduce products and services for the local markets and connect local clients to the global economy.
"We know that there are always difficulties in the customer receivables cycle and that it can be difficult for treasurers to efficiently manage these flows when operating internationally with different currencies and payment methods. Santander is addressing these challenges with an end-to-end process in a centralized, unified collections management platform that can be accessed anywhere in the world," says Eva Bueno, global head of Cash Management at Santander CIB, the winner of the Best Bank for Cash Management in Latin America. "Santander Nexus Global Collections is part of our Global Cash Management product suite, in partnership and co-creating with our clients. This solution offers single connectivity, which can be managed anywhere around the globe, the first one focusing on Latin America. It can also be tailored to our clients' needs, allowing automatic reconciliation based on their requirements."
Santander's platform also provides Latin American clients local payment offerings like confirmations, tax payments and international transfers. In addition, depending on a client's location, the bank may offer various collection services, such as cash, transfers, checks, direct debits, online payment buttons, pick-up services and check scanners. At the same time, the bank provides book transfers, access to the Automated Clearing House (ACH), wire transfers and payroll services globally.
Global banking giant Citi takes home the title of Best Bank for Liquidity Management in Latin America for its further service digitalization in the region. The bank's Treasury and Trade Solutions (TTS) business provides local firms access to instant payments (including virtual wallets), QR codes, open banking and automated balance aggregation from multiple banks in various formats.
These, and other services, rely upon Citi's continued investments in a broad array of application programming interfaces (APIs), artificial intelligence and machine learning, which have eased the integration of client enterprise resource planning (ERP) and other financial platforms with the bank's CitiConnect global connectivity gateway.
Meanwhile, BBVA wins the region's Best Bank for Payments and Collections. The combination of the bank's global banking platform, Pivot Net, and its online banking platform, Net Cash, provides clients across the region with local banking tools and global banking features. Net Cash's multichannel infrastructure lets clients consult their operations in real-time from any of BBVA's platforms, including host-to-host, APIs and others.
Depending on the local market, the bank provides real-time payments for business-to-business and interbank transactions, as well as a payroll offering that includes secure service, automated account notification and file integration with its Net Cash platform. Similarly, BBVA's collection services range from branch collections, cash collections and direct debit to online and mobile banks and tailored in-house collections.
Active Central America and the Caribbean since 1889, Scotiabank serves more than 1.7 million clients with approximately 9,300 employees and 294 branches. The Canadian bank earned the Best Provider of Short-Term Investment/Money Market Funds award for its broad array of regional offerings through its network of locally registered Global Banking and Markets businesses in Mexico, Brazil, Colombia, Peru and Chile.