Leading banks leverage their global backbones to better serve the region.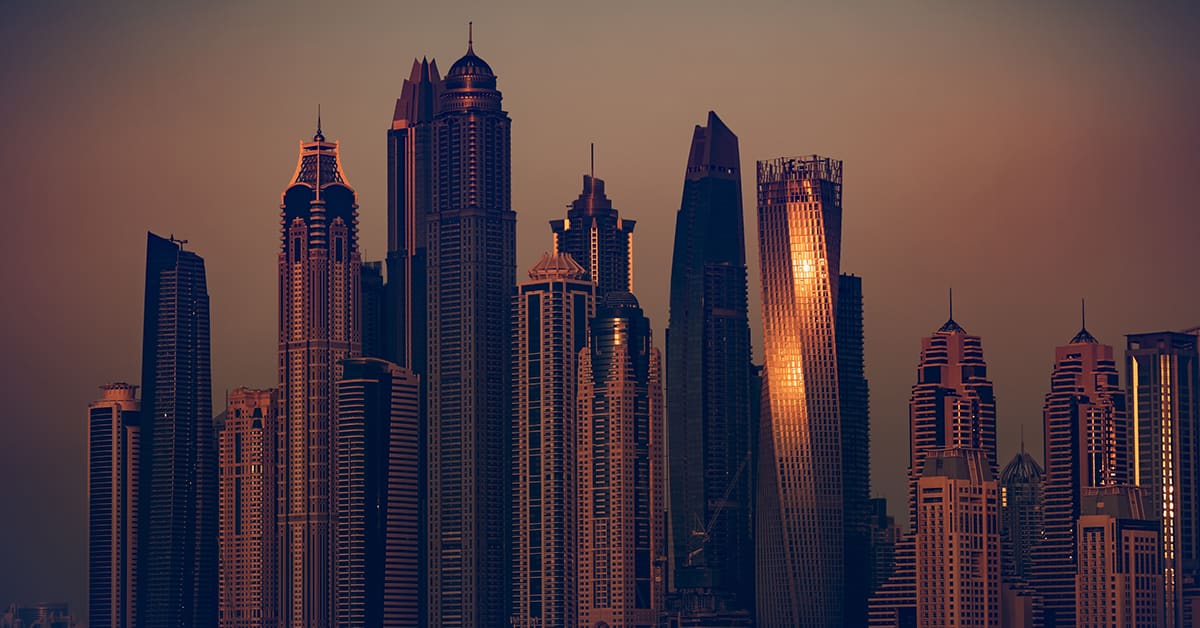 Although the cash management landscape in the Middle East has evolved over the past few years, ample room remains for further digital penetration. Yet, key challenges remain, like banks' readiness to align with the accelerating digital transformation: from electronic signatures, blockchain, artificial intelligence and robotics, to the evolution of electronic ISO 20022 messaging standards for international money transfers, and ensuring data security and privacy, according to Amr Elsolamy, Head of Transaction Banking at Arab Bank, this year's return winner as the Best Bank for Cash Management in the Middle East.
"Arab Bank, as a leading financial institution in the region, is committed to maintaining the highest standards of excellence in financial services, built on sustainable growth and development," he adds. "The bank focuses on deploying end-to-end cash management solutions through a state-of-the-art single digital platform, with value-added solutions and amenities for corporates to meet their liquidity and payments needs in line with the emerging global payments ecosystem."
As an example, the bank's advanced digital offerings have incorporated authenticated SwiftNet, supply chain finance structures and virtual accounts for companies, as well as providing broad and localized offerings.
"The ongoing driver for such offerings is to be dynamic, not only offering a full-fledged solution to our clients but also going to the granular level and customizing needs in such a diverse region with variances in legal, regulatory and operational frameworks," says Elsolamy.
The winner as the Best Bank for Liquidity Management in the Middle East, FAB (First Abu Dhabi Bank), has enabled several facilities that provide greater control over finances, including real-time fund checks that allow different legal entities participating in zero-balance cash-sweeping structures to continue to undertake their day-to-day operational payments. In addition, FAB's online corporate portal enables real-time visibility to manage cash balances.
In March 2022, Commercial Bank of Qatar (CBQ), the winner as Best Bank for Payments & Collections in the Middle East, launched its CB VPOS for Merchants. This converts an Android mobile phone into a virtual point-of-sales (POS) terminal, allowing merchant customers to accept contactless card payments safely and conveniently without needing additional hardware.
CBQ has also launched direct payment services with the Qatar General Tax Authority and with the Qatar General Electricity and Water Corporation, known as Kahramaa.
The bank's e-Payment Gateway supports a variety of channels and payment instruments for domestic and international payment transactions. In addition, the bank's PayCard offering simplifies payroll management, replacing the typical use of checks or cash for payment of wages.