Standard interfaces are crucial to unlocking added value.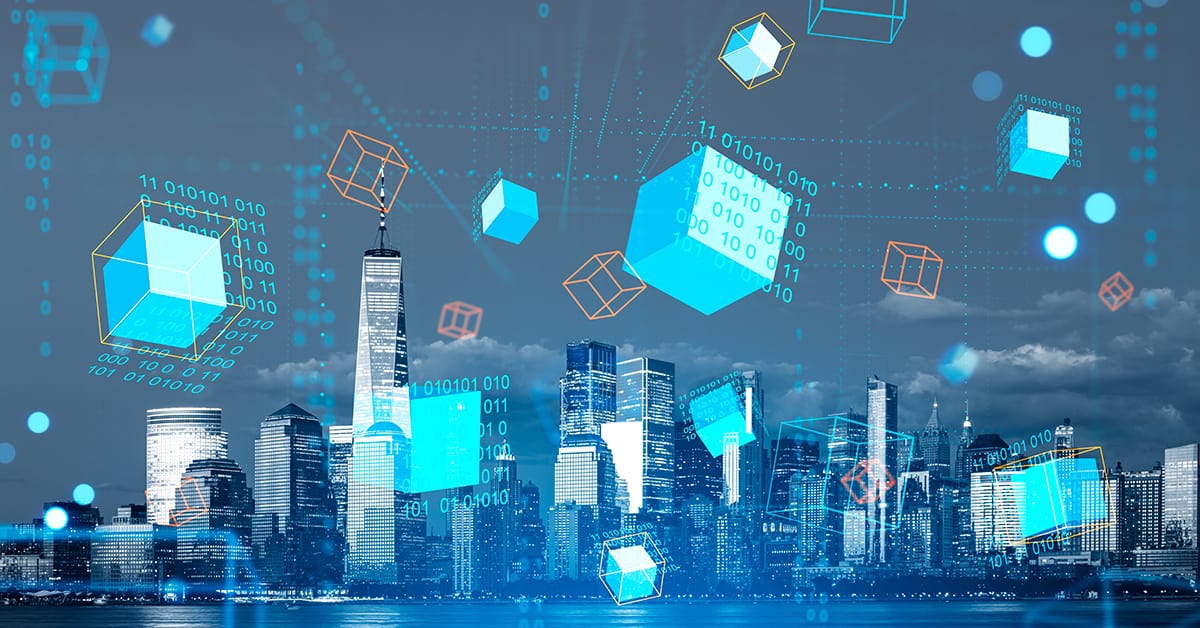 With more than a century of developing domestic and global cash management offerings, Citi Treasury and Trade Solutions (Citi TTS) operates an exceptional franchise serving international clients with a suite of treasury services for cash and liquidity management, earning it our triple crown in North America as Best Bank for Cash Management, Best Bank for Liquidity Management and Best Provider of Short-Term Investments/Money Market Funds.
Citi TTS can facilitate transactions in 144 currencies and is a member of over 400 clearing systems in the 96 countries it operates. It reflects its commitment to innovating and deepening its product range.
The bank delivers its services via its CitiDirect global platform for cash and liquidity management, payments and receivables, as well as trade and foreign exchange services through online and mobile apps. The platform also offers digital onboarding that uses secure biometric authentication.
To hasten the shift to real-time cash management, Citi TTS uses application program interfaces (APIs) to deliver real-time connectivity between digital and e-commerce platforms. The bank is investing further in other APIs like its CitiConnect API, which helps clients integrate their treasury and enterprise systems with Citi's systems to deliver services via the client's platforms.
An effective liquidity strategy represents a critical treasury function to maximize working capital. Citi TTS delivers integrated end-to-end liquidity offerings, including funding for local subsidiaries from a central treasury account; tracking of intercompany, cross-currency sweeps to a central currency account; currency conversion and liquidity sharing.
The bank's proprietary CitiDirect BE Cash Concentration engine provides cash pooling, target balancing and automated end-of-day sweep features, available seven days a week in the US.
Citi TTS also can optimize liquidity and working capital through Citibank Online Investments.
The secure, web-based portal is integrated with CitiDirect and provides client treasury teams with deposit and money market fund investment options. In addition, the portal serves as a channel for local investments in over 30 countries and 19 currencies through a portfolio of 160 money market funds.
Among the competition in payments and collections, Bank of America (BofA) stands out for leveraing its CashPro offering that combines access to real-time data with artificial intelligence and machine learning technologies, maintaining service excellence and collaboration to develop innovative products.
BofA's Global Transaction Services division offers the ability to manage payments, receivables, liquidity, trade finance and reporting via its CashPro platform. The bank also launched CashPro Forecasting, which utilizes machine learning and client data to increase cash flow visibility. At the same time, new QR sign-in capabilities provide a simple and secure method, using client biometrics, for access to payments, cash management and trade finance operations.
Additionally, BofA's Intelligent Receivables matches incoming payment and remittance detail from various payment channels to open invoices resulting in higher straight-through reconciliation rates. In October 2022, the bank enhanced its CashPro Payment API, expanding payment methods from 19 to more than 350 and permitting clients to initiate payments in 38 markets.
The bank is an entrenched provider of payments and collections offerings, with about $2 trillion in daily payments processed and relationships with 98% of the US Fortune 500 companies. With this dominant franchise, BofA takes home the Best Bank for Payments & Collections award for North America.