In March, IBM, French bank Naxitis and commodities trading group Trafigura announced the first blockchain solution in commodity trade finance for US crude oil transactions. Global Finance spoke with Naxitis and IBM France about how they modernized the antiquated arena of commodity trade finance
Global Finance: Why did you develop a blockchain solution for US commodities trading?
Arnaud Stevens: The commodity trade finance industry is still based on the exchange of paper documents, which is very labor intensive. There are multiple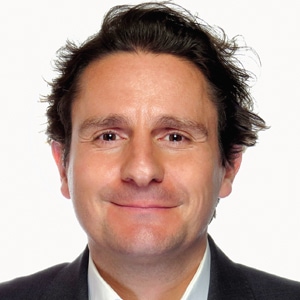 friction points and high costs for trading companies. With IBM and one of our customers, Trafigura, our goal was to test blockchain specifically on US crude oil transactions to see how we could streamline the processes and communications between trading companies and banks. We started the experiment in November 2016. After four months, we had developed a prototype using Hyperledger Fabric, an open-source platform for distributed-ledger solutions.The prototype covered 14 key steps including trade confirmation, the issuance of a letter of credit, exchange of transportation documents and receipt of payment. All key stakeholders can seamlessly share data in real time.
We initially narrowed the scope of the pilot to just the three of us. We carried out simulations based on real-world transactions using relevant documents that are typically used in US crude oil transactions. We wanted to develop a first prototype involving a commodity trade finance bank and a large trading company. The second stage is to extend the solution to the wider market. There is a momentum among banks, and also among the crude oil trading companies, to move from the old process of exchanging paper documents—and all the inefficiencies that go with that. We have conducted demos of our blockchain prototype with most of our clients, and so far, we've had a pretty good reception. Given the benefits in terms of transparency for the banks and trading companies, we're likely to see broad market adoption.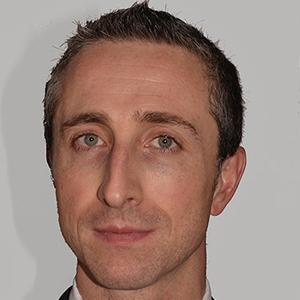 GF: There are various industry-led blockchain consortiums, including R3, which is supported by the banks. Why did you choose the open-source Hyperledger Fabric?
Frédéric Dalibard: We joined the R3 distributed ledger consortium back in November 2015. Since then, we have been involved in numerous tests, but we decided we needed to have a dual strategy and explore other routes, like this initiative with IBM and Trafigura.
Luca Comparini: Hyperledger has a high number of customer engagements, including four that are in full-scale production. The first of these is a use case involving IBM Global Financing, which is using Hyperledger for resolving disputes that currently tie up $100 million in working capital. By putting this on the blockchain, we hope to reduce disputes from 40 days to 10 days, which will save a lot of money.
Unlike the R3 distributed-ledger consortium, which is for banks, Hyperledger is cross-industry. Industries that are working with Hyperledger include banking,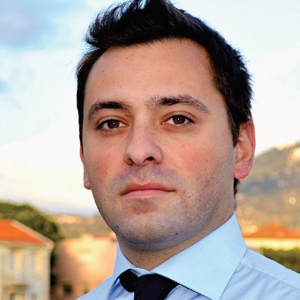 insurance, the music industry, energy, supply chain finance and food. Compared to other blockchain technologies like Ethereum, which are also public and permissionless systems, Hyperledger is enterprise grade. It is open source, open standards and open governance; and privacy and scalability are designed into the system from day one, which is why we are seeing strong engagement from the market.
GF: What advice would you give companies looking to experiment with blockchain technologies for the first time?
Stevens: Join an existing initiative to learn the technology. Blockchain is a team sport; you cannot experiment on your own.
Comparini: For a bank or company looking to start with blockchain, select the right use case.
Dalibard: Blockchain is not complicated. It is 80% process modeling and 20% technology. Start small and bring more parties on later.