Foreign Exchange
---
Jump To Section
---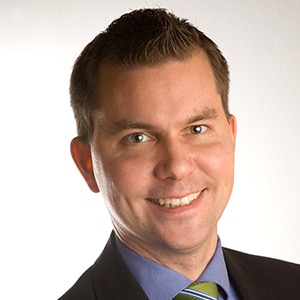 Antti Ranta, head of FX at Nordea in Helsinki, sees demand growing for emerging markets currencies in Nordic countries—and for advice on how to trade them.
Global Finance: How is Nordea innovating in the FX arena?
Ranta: At the moment, we have several projects on the e-services front. We're automating processes to meet our customers' needs digitally and freeing up their time to focus on their core businesses. We'll have a one-stop shop for tens of thousands of clients, each with multiple products, in the same place on our Nexus platform, which we are building. This will ensure efficiencies and provide great customer experiences as everything will be digital—mandatory reporting, pre-trade and post-trade agreements, etc.
GF: What challenges do you face in the Nordic region?
Ranta: As a result of globalization and sub-potential growth in Nordic economies, our customers are operating more globally nowadays. There is increased demand for market knowledge in emerging markets. They all have different procedures when it comes to importing and exporting, whether it's a payment or a receivable or an intercompany loan. If you don't take those into account, you can be penalized. If you send renminbi to China from Finland and it's not properly booked, it will be sent back to Finland, which can be costly and time-consuming.
GF: How are you addressing these challenges?
Ranta: As FX becomes much more electronic, the FX role is becoming much more advisory. Today's salesman needs to be more like a solution adviser or a consultant.
GF: What would you consider the most promising growth opportunities, looking forward?
Ranta: With increasing regulation and documentation demands, we expect to see ever more emphasis on counterparty risks when it comes to choosing banks.
GF: What are your expectations for Nordic currencies in 2015?
Ranta: In Sweden, the Riksbank's main focus is on low inflation, and this limits the strengthening potential of the Swedish krona. The Norwegian krone is seen relatively stronger than the Swedish krona.