The Innovators 2015: Transaction Services—Global Finance'sthird-annual listing of the most innovative firms in treasury and transaction services.

Innovation comes in many forms. And what constitutes an innovative solution to a problem in transaction services varies based on numerous factors—including the geographic locale, the existing regulatory environment, the competitive environment, what peers are doing, and so on. We make use of the OECD's Oslo Manual of Innovation in selecting firms for inclusion in the list. This year's honorees may be disrupting the marketplace in their home markets or on a global scale. But either way, they are providing the best and brightest solutions for their corporate clients.
---
COVERAGE
Treasurers say they still lack visibility into global operations. But a new breed of banking solution is improving the view. (Click Here To Read More)
With IT giants like Apple and Google pushing into the mobile payments business, financial services companies are going on the offensive. How? By acting like venture capitalists. (Click Here To Read More)
---
THE HONOREES BY SECTOR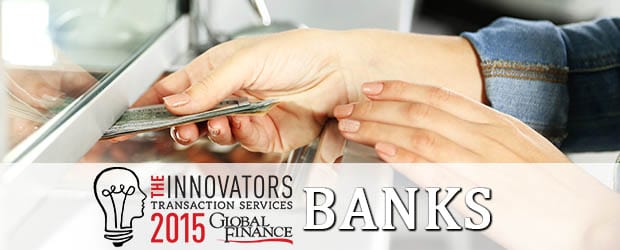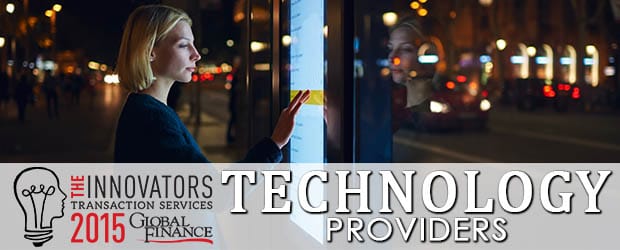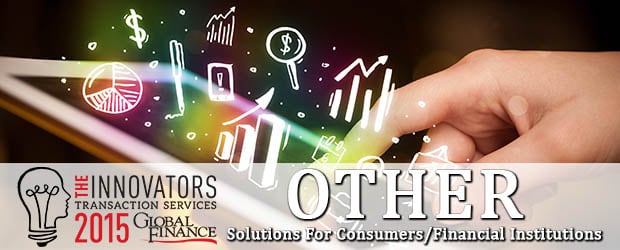 A good or service that is new or significantly improved. This includes upgrades in technical specifications, components and materials, software, user friendliness or other functional characteristics.
A new or significantly improved production or delivery method. This includes changes in techniques, equipment and/or software.
A new marketing method involving significant changes in product design or packaging, product placement, product promotion or pricing.
A new organizational method in business practices, workplace organization or external relations.