Q&A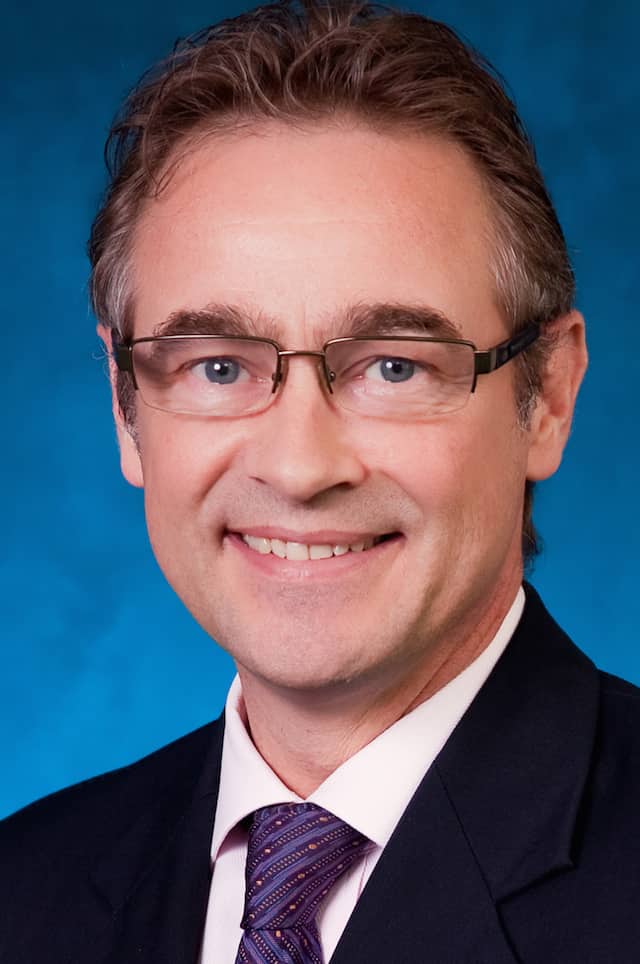 Global Finance: What is the key consideration in adopting a digitized banking strategy?
Trevor Haeger: With the digital revolution resulting in an increasingly connected and mobile world, we are seeing the behaviors and attitudes of customers towards their banks change. The challenge for the banking industry is how to change and innovate while keeping up with customers' needs, yet still keeping that ever-important human touch. In my opinion, the most important consideration in shaping a digital banking strategy is the customer experience.
GF: How important is big data?
TH: Privacy laws and other regulatory requirements will need to be considered. However, there is no doubt that the way in which we turn data, both structured and unstructured, into useful information [to] help us serve our customers better is one of the biggest challenges being faced by financial institutions today. This will increasingly become a source of competitive advantage. Big data technology and analytics by themselves will not lead to revenue growth.
The outputs from big data need to be considered as inputs into a more holistic customer engagement process. An analytically led and enabled bank will see a significant impact in customer engagement with the bank where they are using more services and investment products which are helping them manage, grow or protect their wealth securely and efficiently.
GF: How can banks adopt "start-up" thinking to create innovative digital solutions?
TH: Banks must think beyond traditional banking boundaries to innovate like start-ups while looking to emulate the great experiences consumers get with Google, Amazon or Apple. This means integrating IT systems and tearing down product and channel silos, so customers get seamless and consistently great service at each touch point through [the] banking ecosystem.
Banks [should] also be open to partnerships with third parties, particularly in payments, and should open their eyes to game changers like peer-to-peer lending. They will need to figure out how to play in these spaces to limit some inevitable disintermediation.