Q&A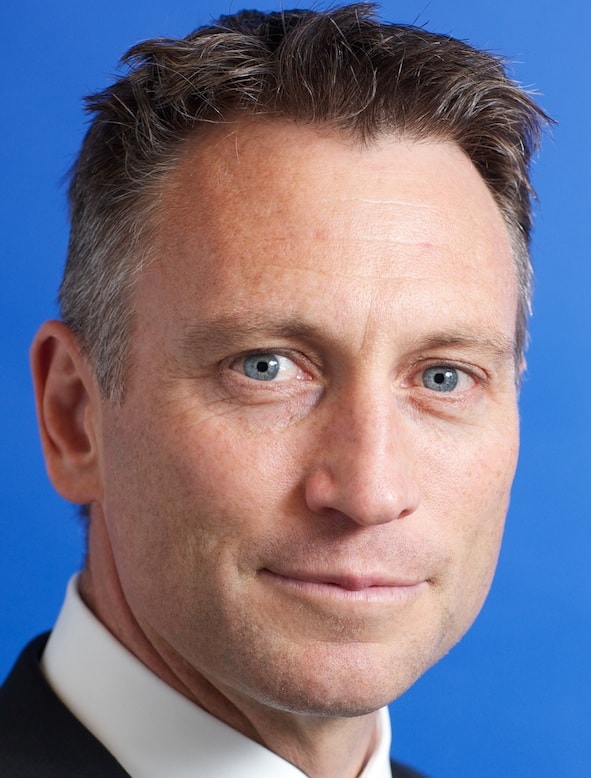 Global Finance: How has Internet banking evolved in the last year or so?
Greg Baxter: Internet banking is becoming increasingly mainstream. Globally, 50% of banked customers are projected to use online banking services this year, and roughly 10% of them are using mobile apps.
We continue to see crucial developments in consumer digital banking, with feature enablement—and the introduction of personal finance management, P2P (peer to peer) and merchant offers. Most banks are introducing mobile and tablet banking and are starting to test wearables. Through location awareness, customers can be shown directions to the nearest branch or ATM. Cameras, commerce apps and social platforms are enabling services like remote deposit capture, P2P and social payments, and in-app "one touch" shopping. Citi recently launched Mobile Snapshot, which allows customers to view their balance on their mobile app without logging in.
Mobile is increasingly relevant on the corporate side too. Citi has introduced a mobile and tablet version of its industry-leading platform, CitiDirect BE, which has processed over $430 billion in payments.
GF: What regions of the world have proven more receptive?
GB: Digital money improves transaction speed, user experience and convenience, making it attractive in both emerging and developed economies. However, the pace of engagement varies dramatically. North America, Western Europe and the Nordic countries maintain a leadership position.
Generational differences persist. Nearly 20% of US customers under age 35 open accounts online—twice as many as customers over age 55. With increasing smartphone penetration and a relatively young demographic, adoption in large developing markets like China and India is expected to grow rapidly.
GF: What are the biggest obstacles to further Internet banking adoption?
GB: Security is the single biggest barrier. The second is a lack of a compelling value proposition to attract customers that do not see sufficient incremental value in digital banking to change their existing behavior. Low levels of customer awareness and low smartphone and 3G/4G penetration are others.
GF: Where do you see Internet banking in the next three to five years?
GB: In the consumer space, the evolution towards seamless experiences continues, with an emphasis on improved usability as opposed to the feature race currently underway. The customer purchase journey is now cross-channel and multidevice. To meet this demand, banking products will likely be integrated into consumer journeys, moving the focus from paying to shopping, from mortgage to home ownership. We are also likely to see increasing usage of analytics, geolocation, biometrics and application programming interfaces for tailored experiences.
On the corporate side, we are likely to witness increasing maturity of self-servicing features and greater automation and personalization of services. Mobile interface will be used to highlight real-time information like working capital or currency exposure risk.
The pace of evolution presents some unknowns. We are likely to see convergence towards fewer standards and ubiquitous adoption of those that gain traction. During this phase of uncertainty, banks must explore investments, partnerships and "open banking platforms" to create value-added services that survive or get replaced based on customer preferences, while keeping security and controls at the forefront.