Q&A | Supply Chain Finance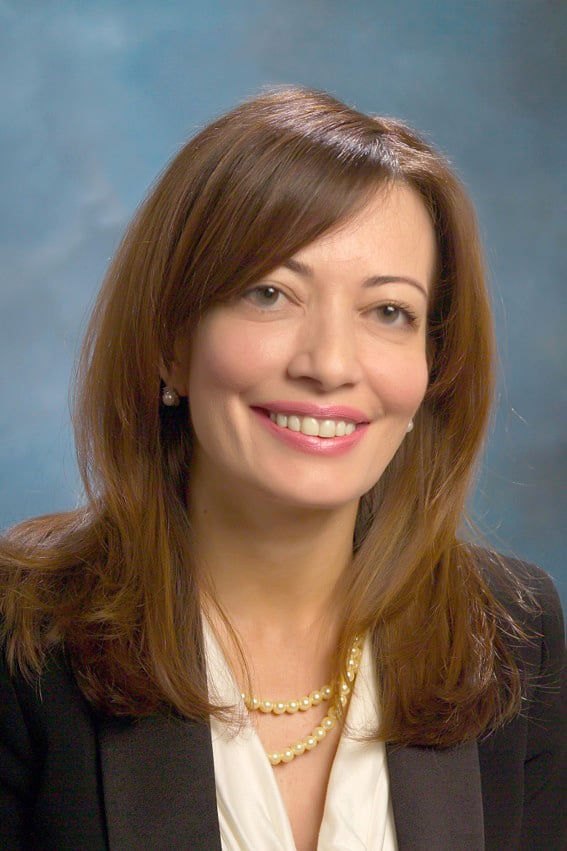 Nadya Talhouni, senior vice president and head of trade finance and cash management at Arab Bank, says MENA banks are well placed to handle business needs previously covered by European banks.
Global Finance: What trade finance trends do you predict for 2015 and beyond?
Nadya Talhouni: Overall, we expect to see a rise in the global demand for trade finance in 2015. This would stem from the expected increase in global economic growth and trade flows. The global distribution of trade finance will be affected by the pattern of regional growth rates as well as by the banking industry's reaction to changing regulatory environments across different parts of the world. Moreover, we foresee continued increase in the importance of technology in enhancing the efficient management and tracking of trade flows, transactions and supply chain management.
GF: Do you see Middle Eastern banks filling a trade finance gap left by European banks?
Talhouni: Major international banks have been deleveraging and reassessing their presence and exposures in various emerging markets, including the MENA region. In an effort to cut costs and remobilize scarce capital, such banks are pulling back on their international ambitions and are heading back to their home markets to refocus energies there.
This retreat is coming about simultaneously as MENA banks are showing increased strength in the region. Regional and local banks that are mobilizing experienced manpower and an expanded product offering are well positioned to handle the business needs of companies previously covered by European banks in the region.
GF: What are the risk management repercussions?
Talhouni: Regional and local banks have a strong appreciation of the regional risks and will be in a good position to provide the tools and solutions to meet their customers' needs. For instance, with Arab Bank's historical presence in the region, unique geographic footprint, and specialized expertise and customized approach toward optimizing the value proposition of the trade finance business, the bank is strategically positioned for continued growth.