Global Finance has announced this year's selections for the World's Best Financial Innovation Labs.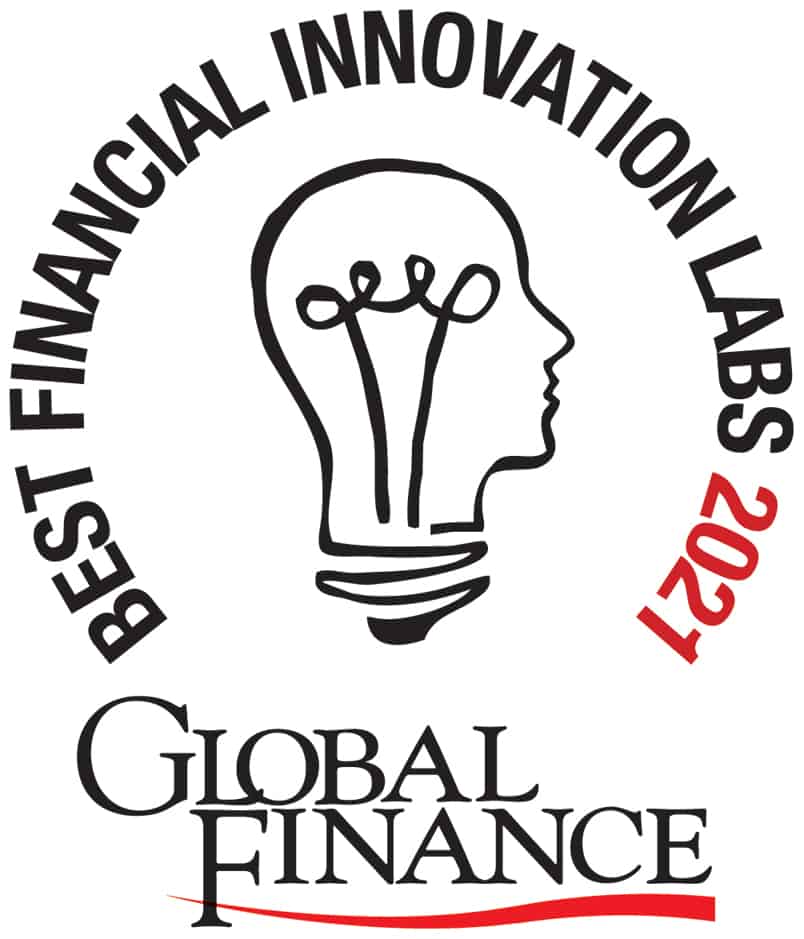 Now in its fourth year, this annual report on the leading players and emerging trends in fostering fintech innovation has emerged as a popular reference. It includes labs run by banks, governments, venture capitalists, universities and NGOs, with expanded coverage this year of the fast-growing area of internal innovation labs.
"The digital revolution is still in its infancy, and teams around the world are working now to bring the future to fruition with fresh ideas to address old problems," said Joseph Giarraputo, publisher and editorial director of Global Finance. "Whether founded by a bank, university, consultant or NGO, the financial innovation labs in Global Finance's annual list are where tomorrow's solutions are being incubated."
Global Finance's Innovator Awards honor innovative institutions—exceptional labs, banks and fintechs from seven global regions (Africa, Asia Pacific, Central & Eastern Europe, Latin America, the Middle East, North America and Western Europe)—as well as the innovations themselves—original new products and services in five categories (Cash Management, Corporate Finance, Islamic Finance, Payments and Trade Finance, with Special Honors for innovations that don't fit other categories).
In response to the impact of the Covid-19 pandemic, this year Global Finance has added Outstanding Crisis Finance Innovations awards, honoring innovations that were launched or introduced in specific response to pandemic conditions. These awards were covered in separate press releases and winners can be found at GFMag.com.
This is the publication's ninth annual program recognizing entities that regularly identify new paths and design new tools in finance. A full report on The Innovators 2021 will be published in the June print and digital editions of Global Finance and online at GFMag.com.
All selections were made by the editorial board of Global Finance with the input of reporters who are experts on the functions being served by these innovators. Entries from banks, consultants and other organizations were carefully considered as part of the decision process.
For editorial information, please contact Andrea Fiano, editor, afiano@gfmag.com.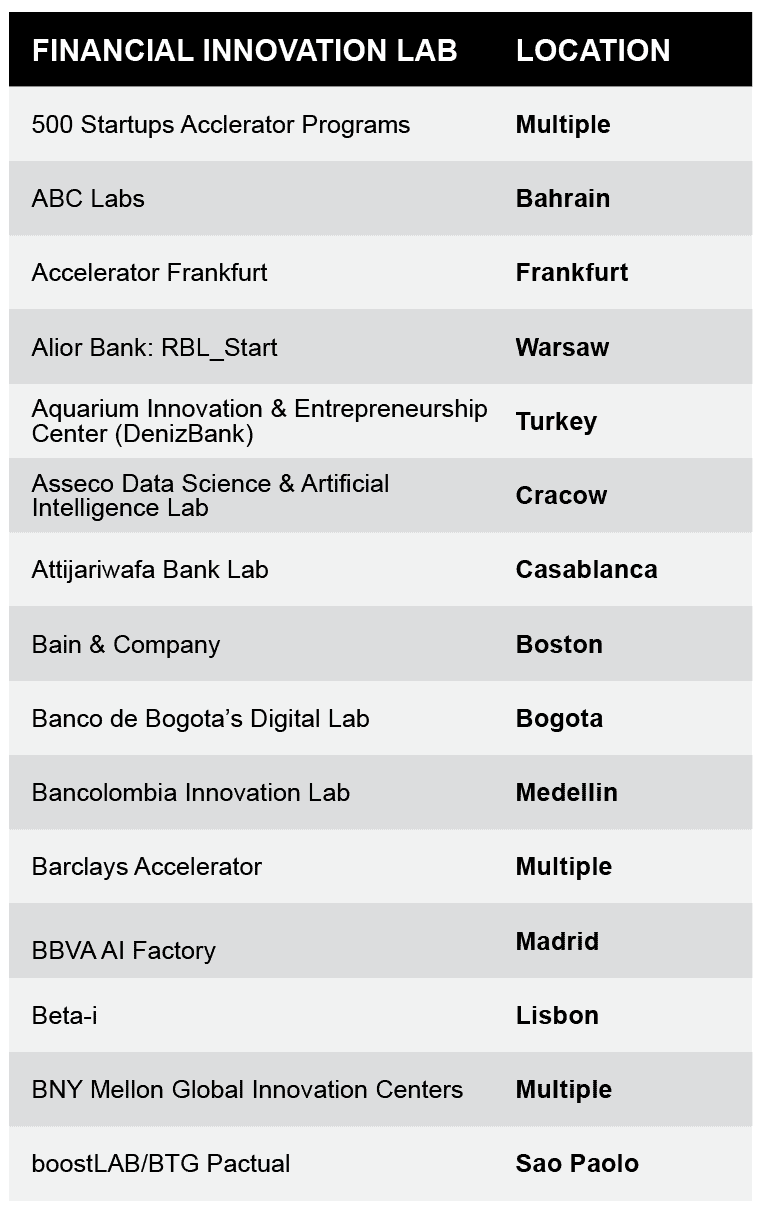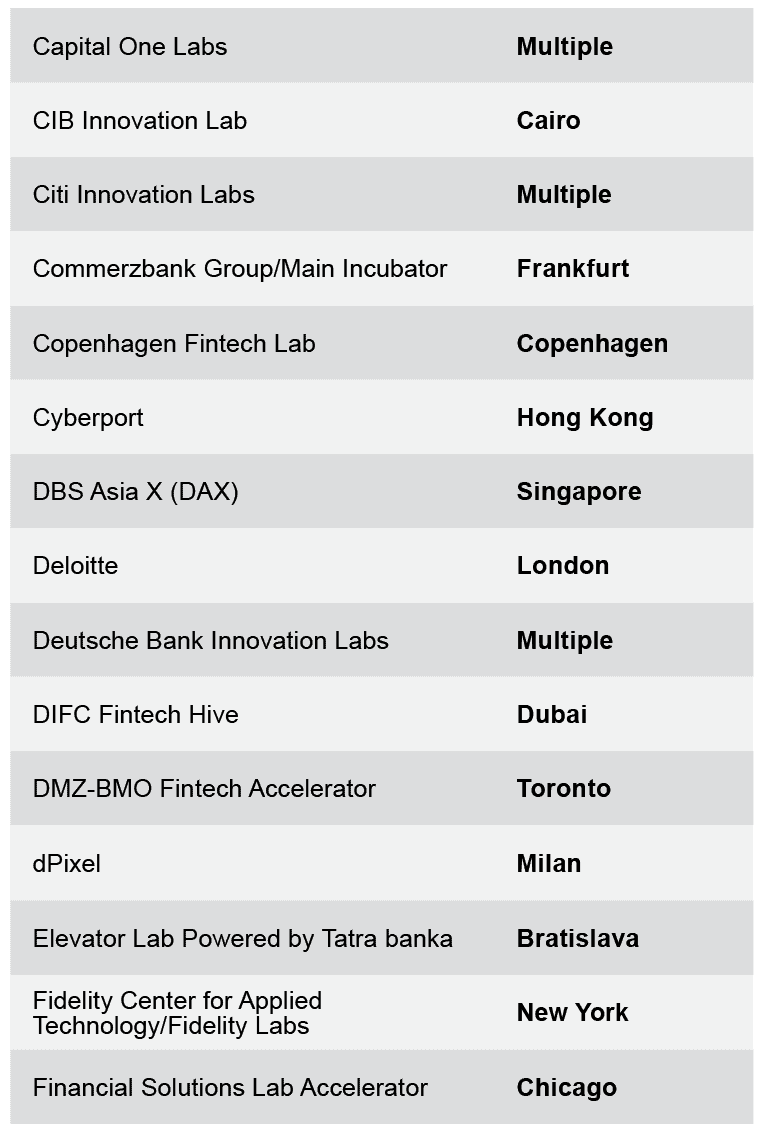 For editorial information please contact Andrea Fiano, editor: afiano@gfmag.com
###
About Global Finance
Global Finance, founded in 1987, has a circulation of 50,000 and readers in 189 countries. Global Finance's audience includes senior corporate and financial officers responsible for making investment and strategic decisions at multinational companies and financial institutions. Its website — GFMag.com — offers analysis and articles that are the legacy of 34 years of experience in international financial markets. Global Finance is headquartered in New York, with offices around the world. Global Finance regularly selects the top performers among banks and other providers of financial services. These awards have become a trusted standard of excellence for the global financial community.
Logo Use Rights
To obtain rights to use Global Finance's Best Financial Innovation Labs 2021 award logo or any other Global Finance logos, please contact Chris Giarraputo at: chris@gfmag.com
The unauthorized use of Global Finance logos is strictly prohibited.