Global Finance has named the 18th annual World's Best Trade Finance Providers in 94 countries and eight regions of the US in an exclusive survey to be published in the February 2018 issue. The regional and global winners will be revealed at an awards luncheon on January 17th in London during the BAFT Global Annual Meeting.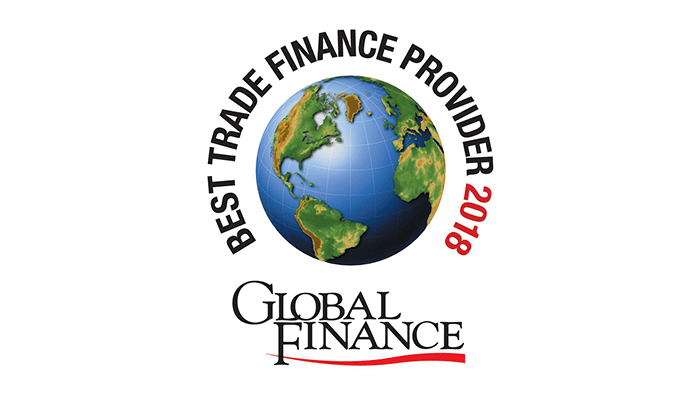 The editorial review board of Global Finance selected the best trade finance providers based on input from industry analysts, corporate executives and technology experts. Criteria for choosing the winners included: transaction volume, scope of global coverage, customer service, competitive pricing and innovative technologies.
"Global trade is undergoing tremendous change. The US has opted out of the TPP, the UK is on its way out of Europe and Pacific-rim nations are working to forge more regional unity. The winners of our Trade Finance Awards are staying on top of those trends and provide their clients with savvy guidance through these roiling waters," said Joseph D. Giarraputo, publisher and editorial director of Global Finance.
You can view the full list of the 2018 World's Best Trade Finance Providers here.