NEW YORK, May 19, 2021 – Global Finance has named Bank of America the Outstanding Financial Innovator – Global as part of its selections for The Innovators 2021. This unique recognition program honors entities that regularly identify new paths and design new tools in finance. A full report on the ninth-annual Innovators will be published in the June print and digital editions of Global Finance and on GFMag.com.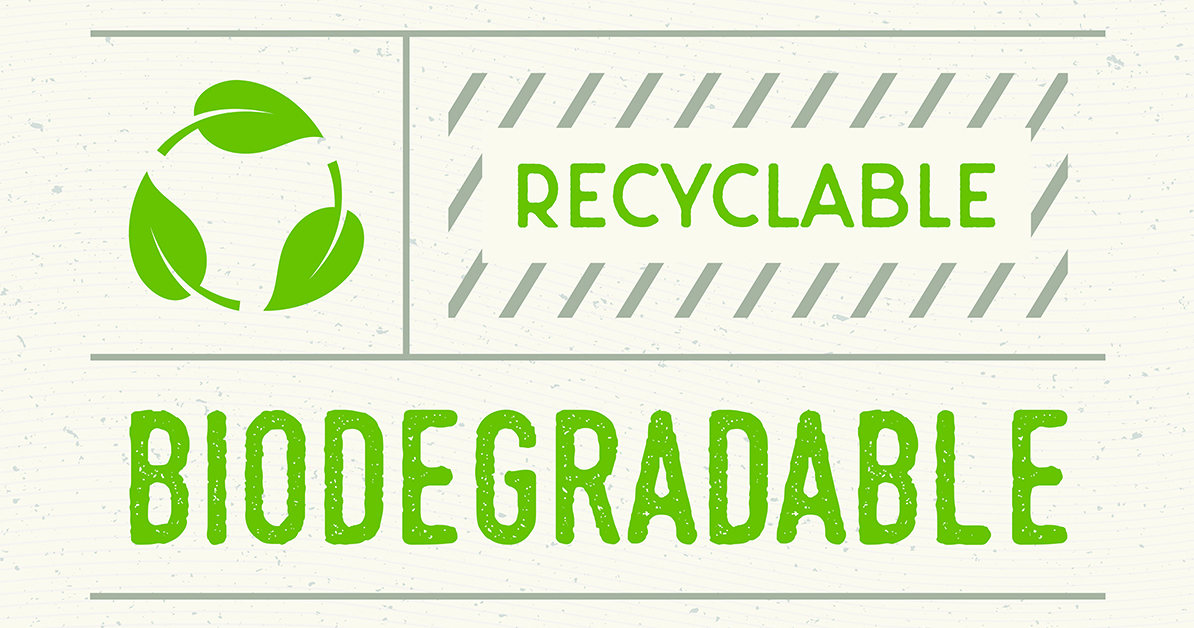 In 2020, Bank of America filed 722 patent applications. Notable launches included the CashPro Forecasting solution to help companies achieve accurate and efficient cash forecasting; Intelligent Deductions to help businesses reduce the volume of write-offs and allow business to reduce their Days Deductions Outstanding; a new B2C digital payout platform to manage customer data and payment choice and a $2 billion Equality Progress Sustainability Bond. Bank of America's philanthropic response to the pandemic was also unparalleled in both size and scope and proved that innovation can take many forms.
"Finance innovations proved critical to speeding needed support to different stakeholders during the Covid crisis," said Joseph Giarraputo, publisher and editorial director of Global Finance. "Fintech developments continue to ease corporate and retail customers' decision making about what to do with their money as well as their ability to execute the necessary transactions. Our Innovators awards showcase the leading creative issues of the past year."
Also in the June issue are the publication's annual report on the World's Best Financial Innovation Labs, awards for Outstanding Crisis Finance Innovations and selections for Outstanding Financial Innovators—banks and fintechs—from seven global regions. Details are available in separate press releases at GFMag.com.
All selections were made by the editorial board of Global Finance with the input of reporters who are experts on the functions being served by these innovators. Entries were required for consideration.
For editorial information, please contact Andrea Fiano, editor, afiano@gfmag.com
###