NEW YORK, January 15, 2021 – Global Finance has named Citi as the 2021 Best Global Trade Finance Provider – Bank in the publication's 21st annual World's Best Trade Finance Providers awards.
A full report on the awards program will be published in the February 2021 print and digital editions and online at GFMag.com.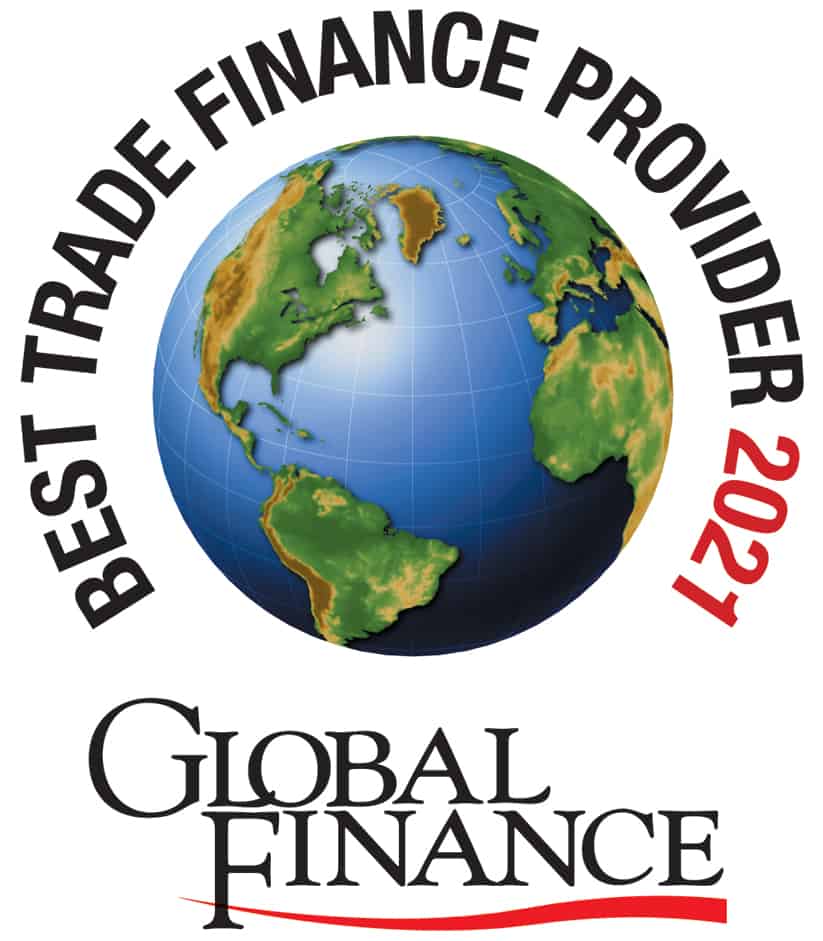 Citi was also honored as the Best Trade Finance Provider in Latin America and Argentina.
The editorial review board of Global Finance selected the best trade finance providers based on entries from banks and other providers, as well as input from industry analysts, corporate executives and technology experts. Criteria for choosing the winners included: transaction volume, scope of global coverage, customer service, competitive pricing and innovative technologies.
"Citi was chosen as this year's Best Trade Finance Provider for its global network and drive for change," said Joseph Giarraputo, president and publisher of Global Finance. "As companies adjusted to operate in a global economy with closed borders and lockdowns, Citi leveraged its local market expertise to help them trade in new markets, while also focusing on digitization efforts that facilitated connectivity."
For editorial information please contact Andrea Fiano, editor: afiano@gfmag.com