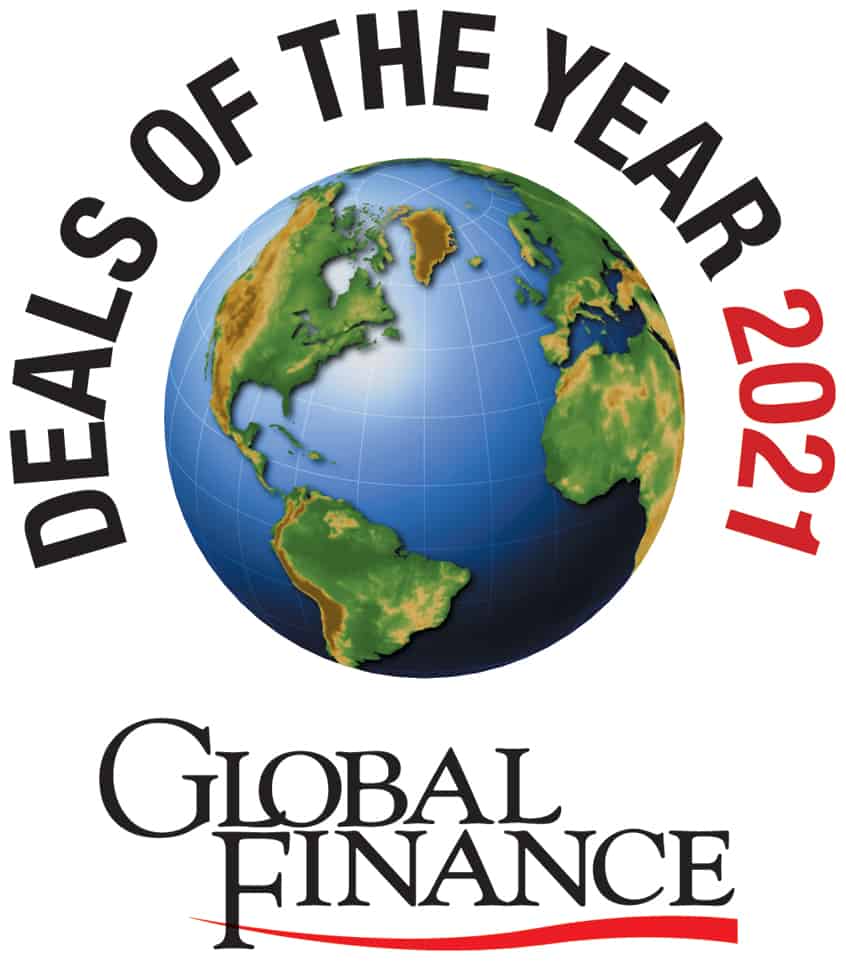 "Dealmaking has grown ever more complex with deeper integration of the world economy, and the impact of the sustainability movement is apparent everywhere," said Joseph D. Giarraputo, publisher and editorial director of Global Finance. "These deals showcase the collaboration and new visions that are driving corporate decision-making."
Global Finance editors, with input from industry experts, used a series of criteria—including bank entries, deal structure, service and advice, distribution network, efforts to address market conditions, innovation and pricing—to score and select winners. Deals closed in 2020 were considered.
The full list of Global Finance's Global Investment Banking Deals of the Year follows.