Global Finance has announced its ninth annual selections for The Innovators 2021. This unique recognition program honors entities that regularly identify new paths and design new tools in finance. A full report on The Innovators 2021 will be published in the June print and digital editions of Global Finance and on GFMag.com.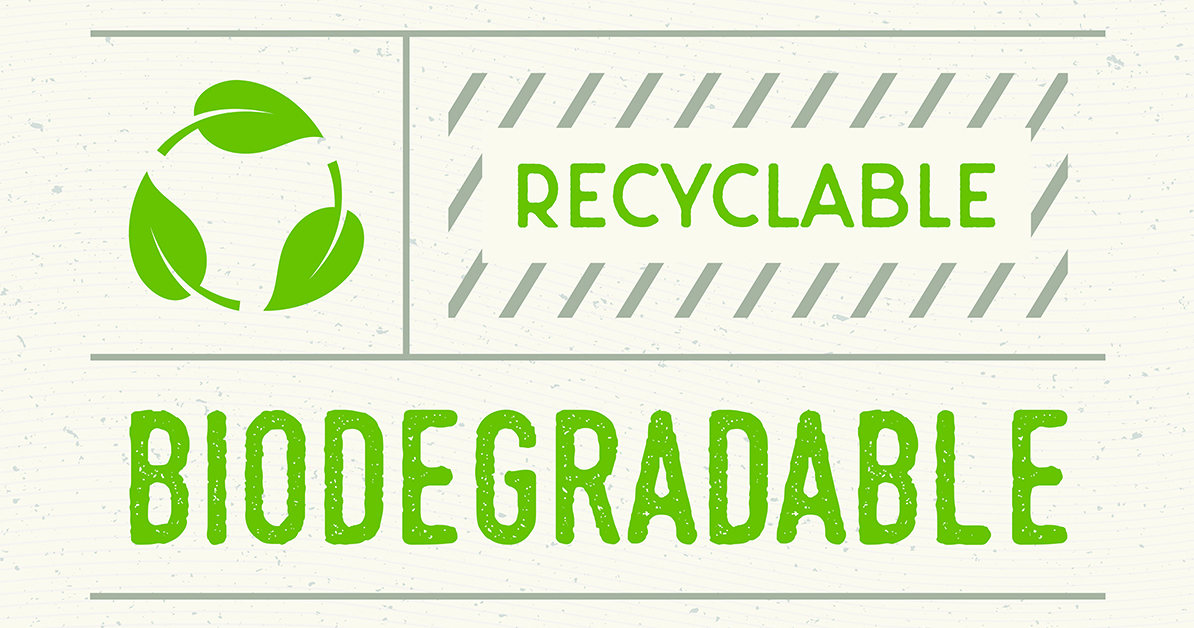 Global Finance has identified exceptional innovations in the following categories: Cash Management, Corporate Finance, Islamic Finance, Payments and Trade Finance. Global Finance also designated Special Honors to some excellent new products and services that did not fit neatly into the specified categories.
"Finance innovations proved critical to speeding needed support to different stakeholders during the Covid crisis," said Joseph Giarraputo, publisher and editorial director of Global Finance. "Fintech developments continue to ease corporate and retail customers' decision making about what to do with their money as well as their ability to execute the necessary transactions. Our Innovators awards showcase the leading creative issues of the past year."
Also in the June issue are the publication's annual report on the World's Best Financial Innovation Labs, awards for Outstanding Crisis Finance Innovations and selections for Outstanding Financial Innovators—banks and fintechs—from seven global regions. Details are available in separate press releases at GFMag.com.
All selections were made by the editorial board of Global Finance with the input of reporters who are experts on the functions being served by these innovators. Entries were required for consideration.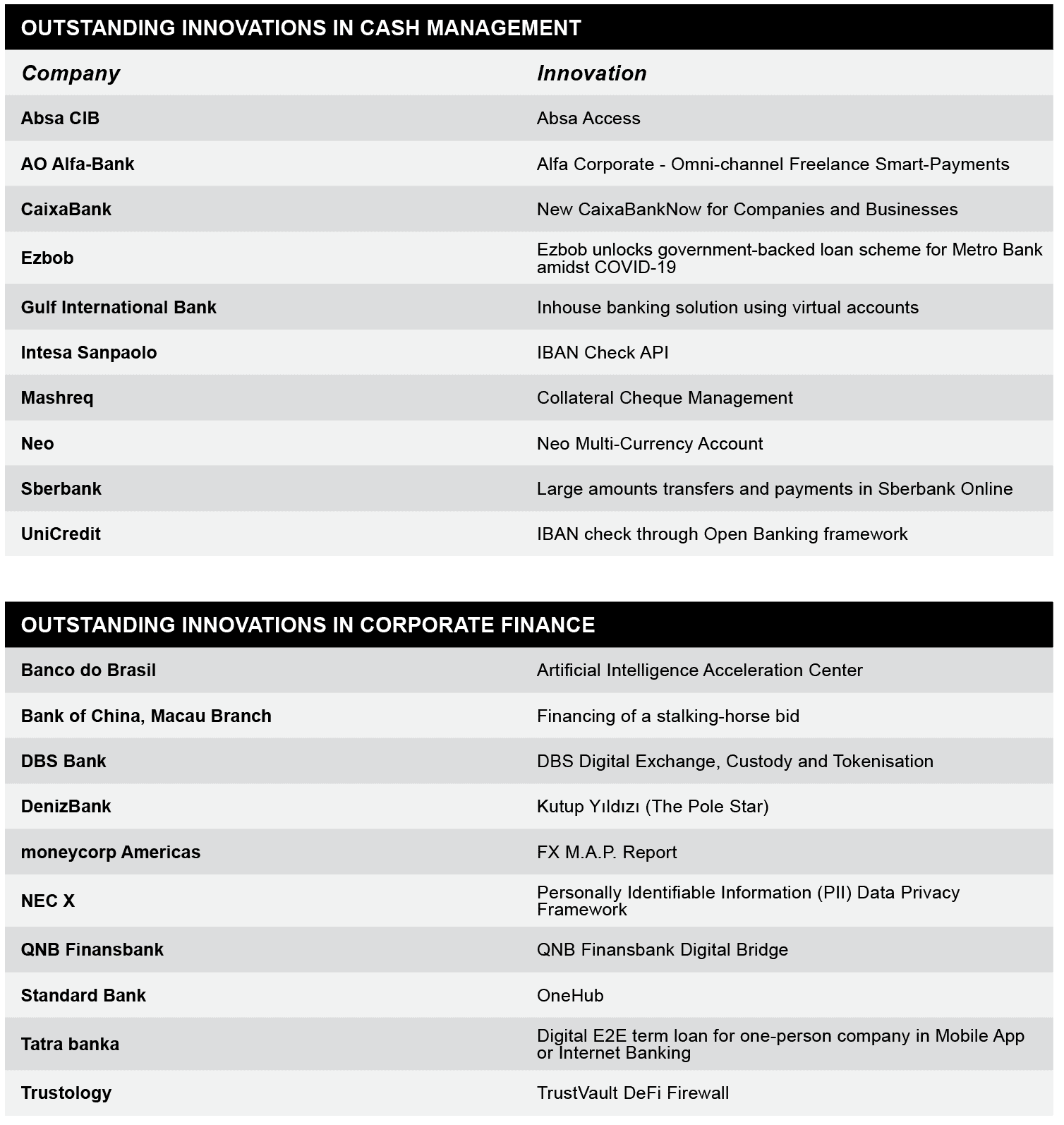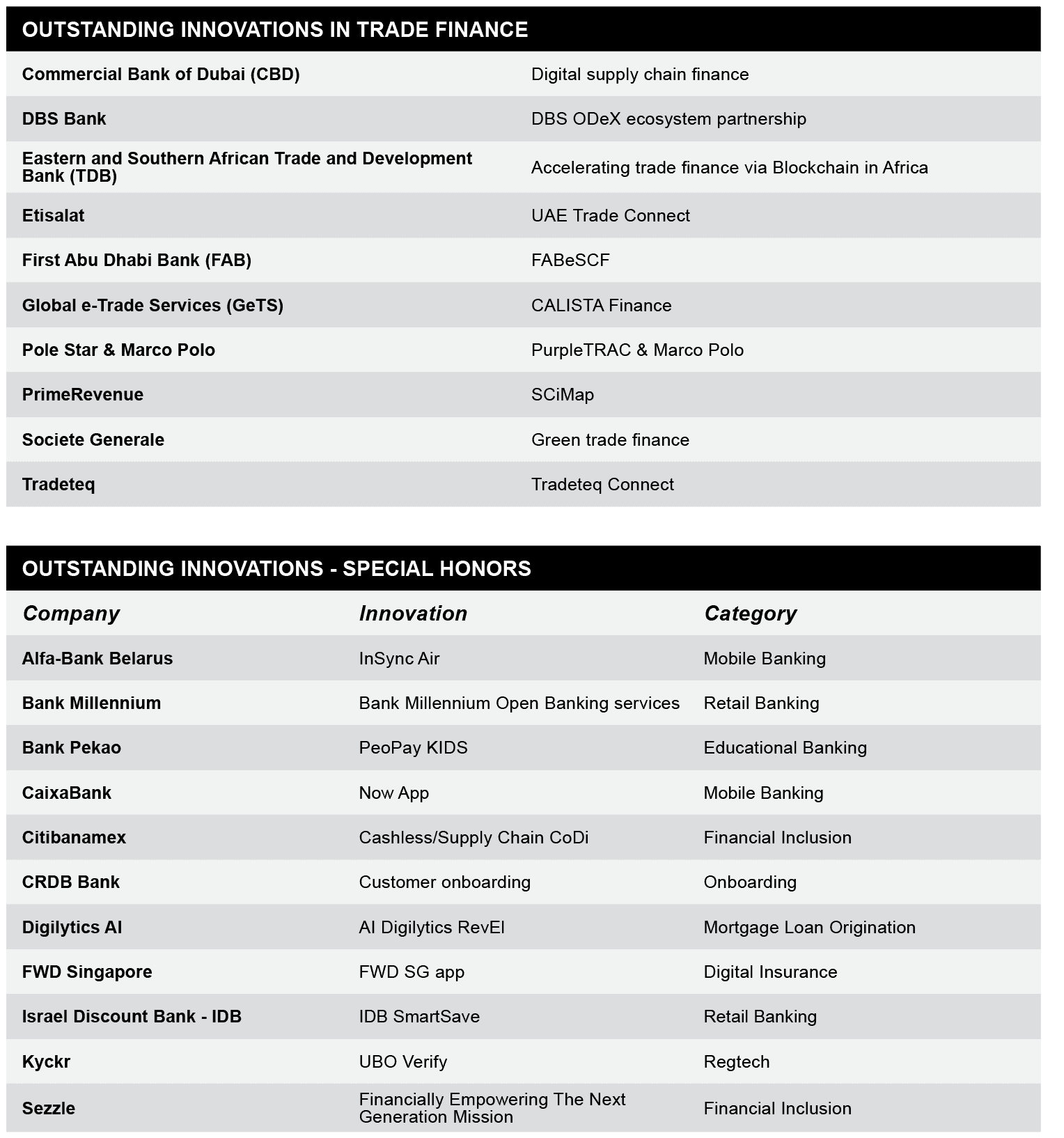 For editorial information please contact Andrea Fiano, editor: afiano@gfmag.com
###
About Global Finance
Global Finance, founded in 1987, has a circulation of 50,000 and readers in 189 countries. Global Finance's audience includes senior corporate and financial officers responsible for making investment and strategic decisions at multinational companies and financial institutions. Its website — GFMag.com — offers analysis and articles that are the legacy of 34 years of experience in international financial markets. Global Finance is headquartered in New York, with offices around the world. Global Finance regularly selects the top performers among banks and other providers of financial services. These awards have become a trusted standard of excellence for the global financial community.
Logo Use Rights
To obtain rights to use Global Finance's The Innovators 2021 award logo or any other Global Finance logos, please contact Chris Giarraputo at: chris@gfmag.com
The unauthorized use of Global Finance logos is strictly prohibited.