Global Finance Names The World's Best Treasury And Cash Management Systems And Services Providers 2023
Global Finance has released the results for the 2023 World's Best Treasury & Cash Management Systems and Services Awards. This program is part of the 23rd annual World's Best Treasury & Cash Management Providers awards, and a full report on the entire survey will be published in the March 2023 print and digital editions and online at GFMag.com. Winning organizations will be honored at an awards ceremony to be held during the annual Sibos conference in Toronto in October.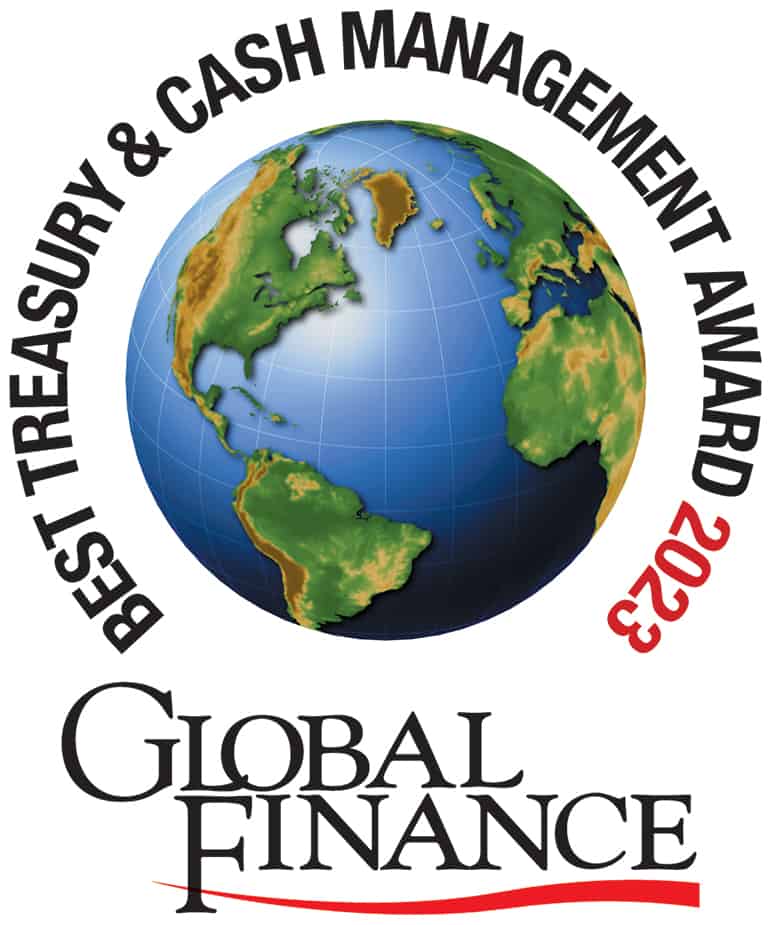 Global Finance used a multi-tiered assessment process—which included entries from banks and providers and input from industry analysts, corporate executives, technology experts and independent research—to select the treasury & cash management systems and services. A variety of subjective and objective criteria were considered, including profitability, market share and reach, customer service, competitive pricing, product innovation and the extent to which organizations have successfully differentiated themselves from their competitors around core service provision.
"In a world where global inflation has returned and supply chain issues continue to remain, smart management of cash and treasury systems is more important than ever," said Joseph D. Giarraputo, publisher and editorial director of Global Finance. "Our awards honor the organizations that best serve their clients in these unpredictable times."
The list of Global Finance's World's Best Treasury & Cash Management Systems & Services Awards 2023 follows.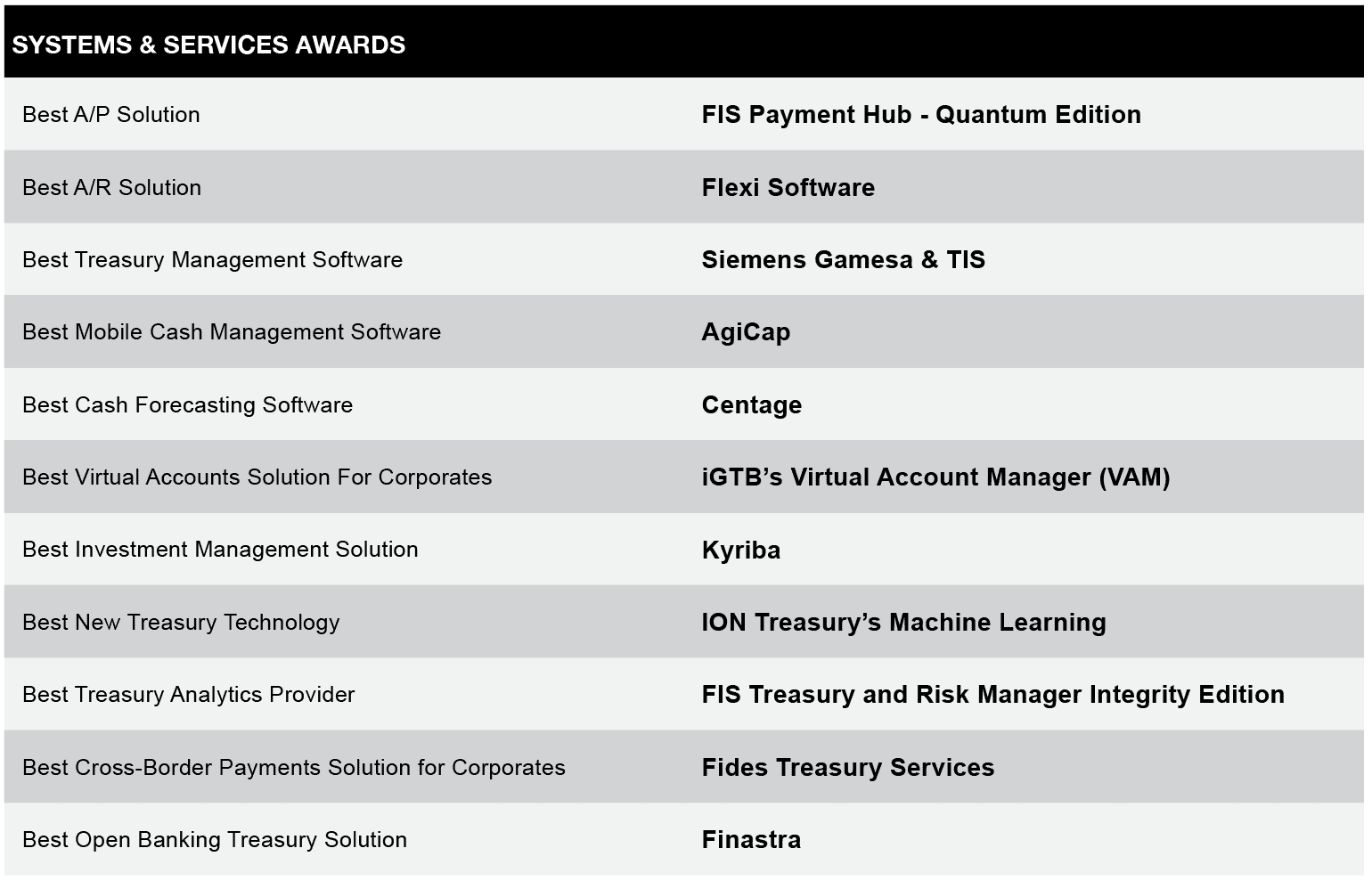 For editorial information please contact Andrea Fiano, editor: afiano@gfmag.com
###
About Global Finance
Global Finance, founded in 1987, has a circulation of 50,000 and readers in 193 countries and territories. Global Finance's audience includes senior corporate and financial officers responsible for making investment and strategic decisions at multinational companies and financial institutions. Its website — GFMag.com — offers analysis and articles that are the legacy of 36 years of experience in international financial markets. Global Finance is headquartered in New York, with offices around the world. Global Finance regularly selects the top performers among banks and other providers of financial services. These awards have become a trusted standard of excellence for the global financial community.
Logo Use Rights
To obtain rights to use Global Finance's World's Best Treasury & Cash Management Awards 2023 logo or any other Global Finance logos, please contact Chris Giarraputo at: chris@gfmag.com
The unauthorized use of Global Finance logos is strictly prohibited.