Global Finance has named the 22nd annual World's Best Trade Finance Providers in 102 countries in an exclusive survey to be published in the February 2022 print and digital editions and online at GFMag.com.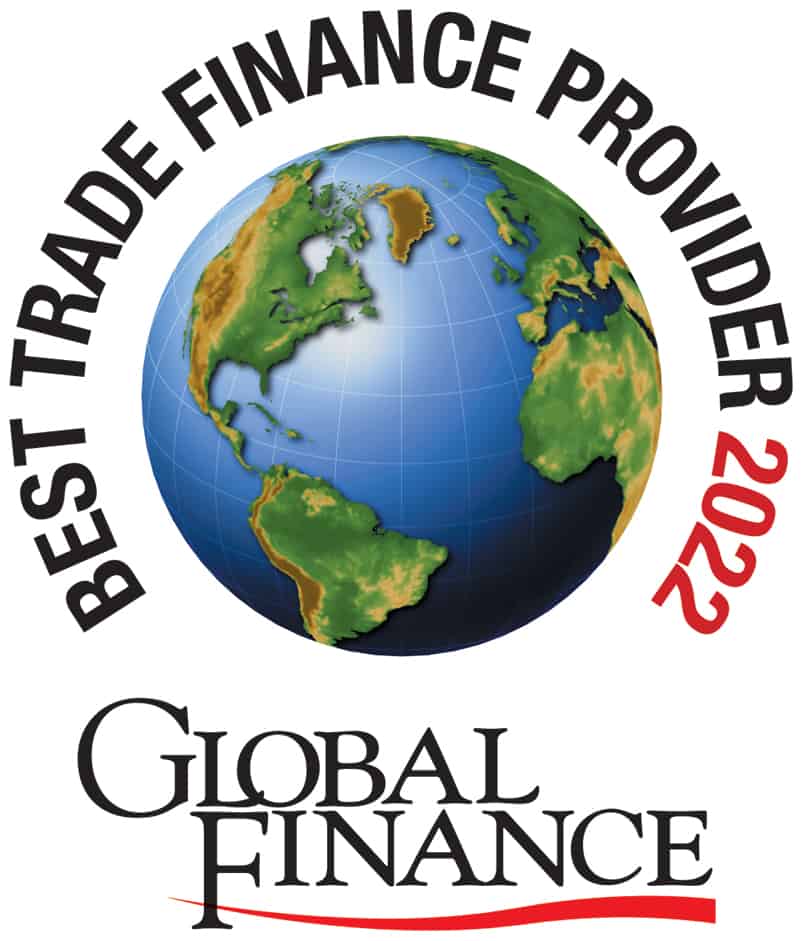 The editorial review board of Global Finance selected the best trade finance providers based on entries from banks and other providers, as well as input from industry analysts, corporate executives and technology experts. Criteria for choosing the winners included: transaction volume, scope of global coverage, customer service, competitive pricing and innovative technologies.
"The Trade Finance sector continues to be hit hard by the fallout from the COVID-19 pandemic, and providers are still adapting to the challenges it presents," said Joseph D. Giarraputo, publisher and editorial director of Global Finance. "The winners of our annual Trade Finance awards are institutions that have best responded to these challenges and have served their clients most successfully."
The full list of Global Finance's 2022 World's Best Trade Finance Providers follows.