External regulation and internal economics curb Beijing's appetite for investing around the globe.
China's overseas investment cooled last year amid tighter government supervision at home and greater regulatory resistance elsewhere. China's outbound nonfinancial foreign direct investment (FDI) totaled $120 billion in 2017, down 29.4% year-on-year, according to China's Ministry of Commerce. The steep drop comes after a record-breaking 2016, during which Chinese FDI into North America tripled and FDI into Europe doubled. To stem this accelerating outflow of money, Beijing introduced stricter measures last year on overseas investments in property, sports and entertainment, as well as a ban on investments in gambling.
Nineteen deals totaling more than $12 billion were canceled in the US and Europe in 2017. International law firm Baker & McKenzie estimates overseas regulatory intervention accounted for more than two-thirds of these cancelled transactions by volume. Regulators were particularly protective of financial services and high-tech industries, the firm said.
Economic conditions within China also played a part, according to Alicia Garcia-Herrero, chief Asia-Pacific economist at Natixis.
"A good part of the 2016 massive outward FDI was actually masked capital flight," she says. "Chinese companies overpaid with the intention of taking cash out of the country. In 2017, though, the demand for capital flight clearly waned as the Chinese economy, and the renminbi, stabilized."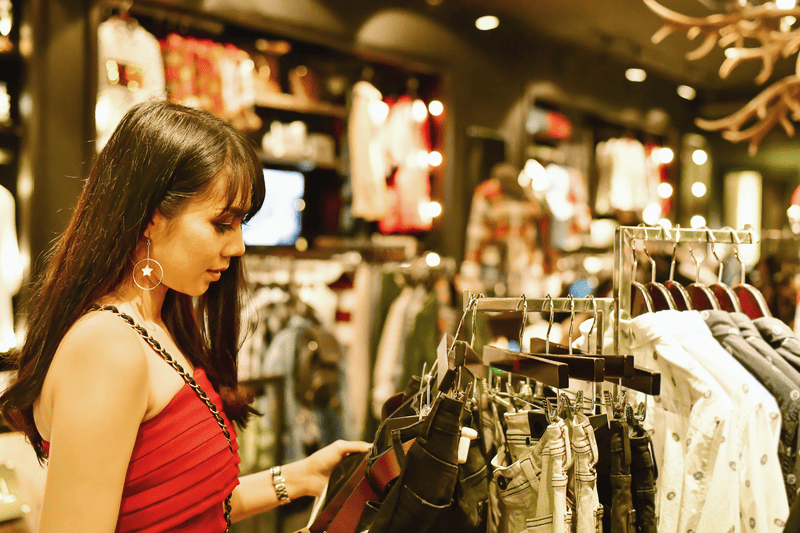 Another drastic drop in FDI is unlikely this year, she says.
"Since the base is now lower, it is much easier for outward FDI in 2018 to be at least as large as in 2017," Garcia-Herrero says.
Recent figures indicate that Chinese overseas investment is already picking up again. The nation's outbound FDI grew by 35% and 49% in November and December, respectively, according to its commerce ministry.
The investment growth varied based on industry, with commercial services, retail, manufacturing and IT taking up large percentages. The ministry reported no new projects in real estate, sports or entertainment. The growth shifted into different regions as well. In countries along China's One Belt, One Road international development routes, new investment pacts grew by 14.5% last year and accounted for 54% of new agreements internationally.
Despite the changing trends, Europe and the US will remain popular, according to Garcia-Herrero.
"Europe is a magnet for Chinese companies, since the degree of protection for high-value-added companies is smaller than in the US," she says. "However, the US dollar's weakness will surely help attract additional FDI into the US."