NEWSMAKERS | POLAND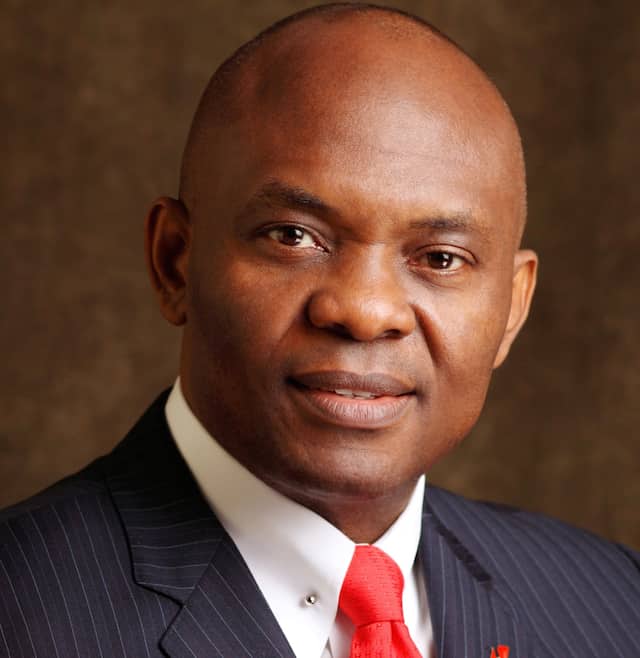 Tony Elumelu, former managing director and CEO of United Bank for Africa, returned to the bank in late August as chairman, following his appointment by the shareholders. Elumelu, who left UBA in 2010 because the Central Bank of Nigeria's directive caps a bank CEO's tenure at 10 years, has served the minimum "cooling-off period" of three years, thus his qualification for the new role.
Elumelu's professional career began in 1985 when he founded BGL Limited, an asset management company. As CEO, he assembled a team of investors and M&A experts in 1997 to take over former Crystal Bank, then distressed, converting it into Standard Trust Bank.
In 2005, during Nigeria's banking sector consolidation, Elumelu led Standard Trust Bank to merge with UBA to form the present diversified bank group. As chief executive of UBA he implemented its vision of African expansion, building UBA's footprint in 18 other African countries, as well as in London, Paris and New York.
With the African subsidiaries of UBA contributing one-fifth of the group's earnings, the bank may have brought Elumelu back to continue growing the bank both in Nigeria and the African continent at large. Expectations are high, given his avowed passions for the growth of African-owned business on the continent.
Elumelu is the chairman of Transnational Corporation of Nigeria, which bought the 900MW Ughelli Power Plant in 2013, when the government privatized the country's power assets. Transcorp also owns an 88% interest in Transcorp Hotels, which has a portfolio of five-star, high-traffic hotels.
Investors expect him to increase the bank's value—and being a former insider will help him to do so, says Boniface Okezie, chairman, Progressive Shareholders Association of Nigeria. "They expect him to drive the bank so its price can compete with Guaranty Trust Bank and Stanbic IBTC Bank," he said in a phone conversation from Lagos.