Ethiopiahas embarked on a roadshow to sell shares in the Ethiopia Securities Exchange as part of its attempt tobuild a diversified and vibrant economy.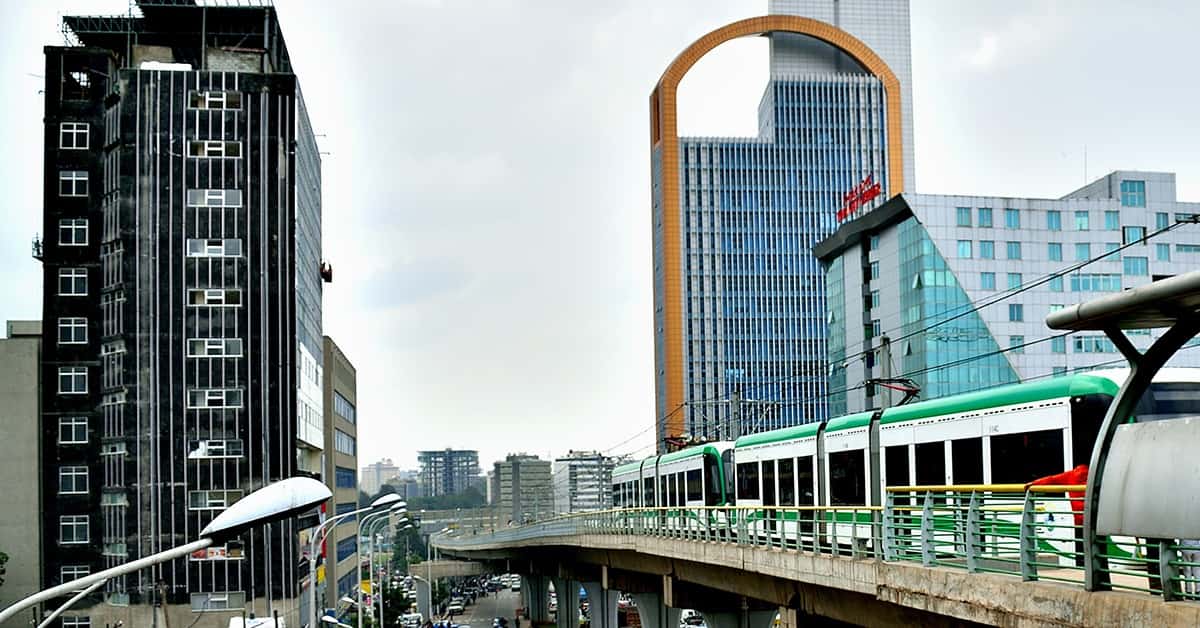 Ethiopia is taking a big step forward in raising its financial profile. As part of its measures to build a diversified and vibrant economy, the country has embarked on a roadshow to sell shares in the Ethiopia Securities Exchange (ESX).
The government has set a timeline for building a functioning bourse in under two years. It's looking for private investors to hold up 75% of shares in ESX. Ethiopian Investment Holdings, the state run sovereign wealth fund, a behemoth controlling assets worth $38 billion, will hold the rest.
Though set to become the third-largest economy in sub-Saharan Africa, Ethiopia does not have a stock exchange—a problem grounded in its deeply rooted aversion to foreign participation in its economy.
"Ethiopia's launch of a securities exchange has long been overdue," says Yinebeb Bahru, an Ethiopia-based financial analyst. However, he adds that the country needs a credible, transparent and accountable platform to attract foreign investments, privatize state-owned enterprises and raise capital specifically for small and midsize enterprises.
For Ethiopia, launching a bourse is a significant step. At least 50 companies are expected to list when it goes live, according to FSD Africa.
The bourse is expected to open new capital taps for companies to issue shares and attract funding, improving upon the ad hoc arrangements upon which many companies currently depend. It will also help link the country to international capital markets, opening new channels for capital flows. Ethiopia must diversify its funding sources and reduce reliance on external debt. Chinese loans, for instance, amount to a staggering $13.7 billion.
The ESX will enable people to invest with minimal dread of nationalization or illegally losing their investments. Prime Minister Abiy Ahmed is reform minded. The recent conflict in the Tigray region and fears of another autocrat ascending to power in the future highlight the risks that a securities exchange can help defuse.
While investors want a high degree of certainty, this has been in short supply in Ethiopia. Confidence is particularly critical for investors seeking to buy into state enterprises in line for privatization. While the ESX will reflect the market value of companies, for investors, the clarity around cashing in and cashing out is sacrosanct.