BBVAhas entered the Central American market through an alliance with BAC Credomatic and is offering transnational transaction services.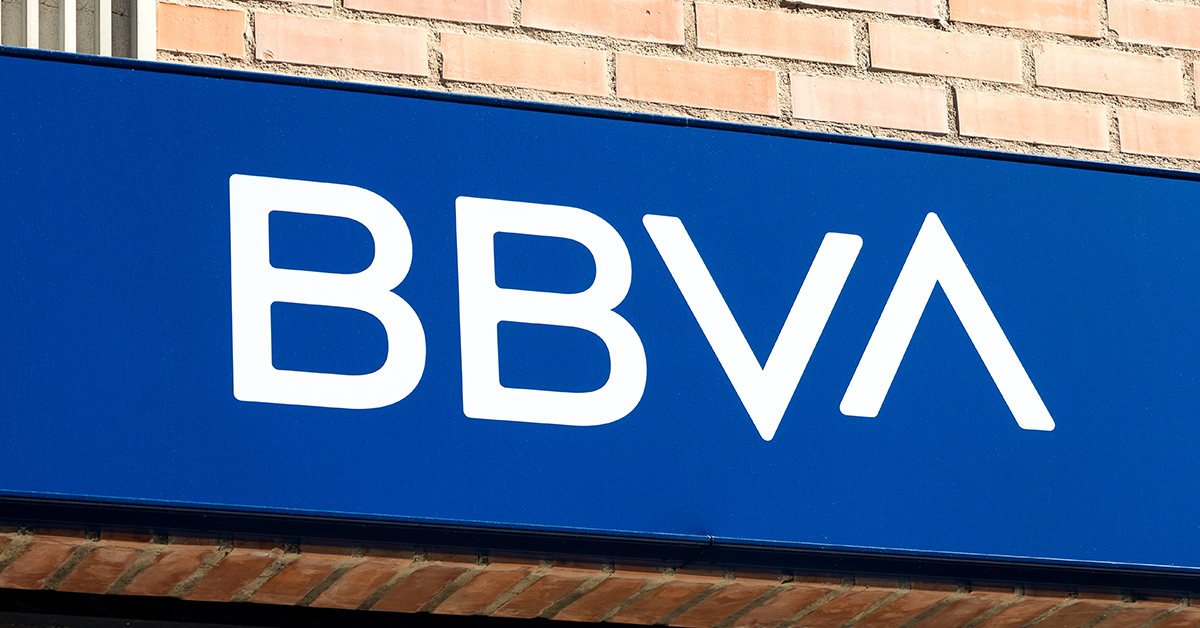 Banco Bilbao Vizcaya Argentaria (BBVA) has entered the Central American market through an alliance with BAC Credomatic.
The banks have reached an agreement through which customers of both banks will benefit from the agreement, which extends the geographical coverage of the banks' cash management operations.
Using the BBVA Pivot system, business clients can make payments and transfers across the six Central American countries. Pivot will recognize BAC accounts as if they were from BBVA.
Clara García Benedito, head of Business Development Global Solutions at BBVA, says, "Central America is a region where BBVA Pivot has not been present until now, and the agreement with BAC Credomatic enables us to respond to the demand of many of our Latin American and Spanish clients who operate with suppliers and customers in these countries."
A year after its launch, Pivot has more than 1,500 clients. It expects to reach a transaction volume of $731 billion by the end of 2022, which is the equivalent of Turkey's GDP.
Before this deal, Pivot was available in 24 currencies and 15 countries: Mexico, South America (Argentina, Peru, Colombia, Uruguay, Venezuela and Chile through a partnership with Chilean bank Banco de Crédito e Inversiones), Europe (Spain, Turkey, Belgium, France, Portugal and the UK), the US and Hong Kong.
"Companies that operate in various geographies need to manage their banking procedures, liquidity decisions, financing and other corporate treasury functions more and more efficiently," says Gisela Sánchez, regional director of Strategy and Corporate Relations for BAC. "This higher efficiency is possible thanks to the centralization of operations that allow solutions such as BBVA Pivot and the Digital Corporate Treasury—TCD of BAC Credomatic."
The platforms give businesses a single global point of contact for their banking services. In addition, Pivot will allow customers to make national and international payment arrangements via direct transfers, SWIFT, the web or apps.
According to World Bank figures from 2021, Central America—comprising Costa Rica, El Salvador, Guatemala, Honduras, Nicaragua and Panama—had a total GDP of $285 billion. The region is predicted to grow by 3.2% in 2023 and 3.5% in 2024.