ROUNDUP
By Thomas Clouse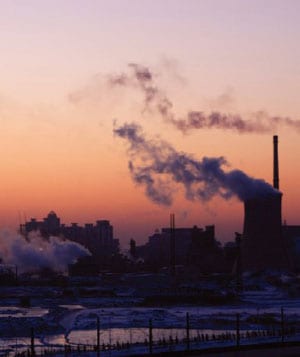 Power hungry: China's energy use climbs
China overtook the United States to become the world's largest energy consumer, according to figures released in July by the International Energy Agency. China used energy equivalent to 2.265 billion tons of oil in 2009, compared with 2.169 billion tons for the US. This is the first time since the agency began tracking such data that the United States has not topped the list. Per capita, China's energy consumption is still far below that of the United States. Although China disputes the IEA's figures, the government ordered more than 2,000 companies in high-polluting and energy-intensive industries to shut down inefficient plants.
China Everbright Bank raised 18.9 billion yuan ($2.8 billion) last month in Shanghai in the country's second largest IPO of the year. The bank originally planned to list shares in Shanghai two years ago but was forced to delay plans after regulators placed a moratorium on IPOs in September of 2008. Everbright also reduced the size of its listing by 30% after the Shanghai market fell sharply in the second quarter.
Chinese automaker Zhenjiang Geely paid $1.5 billion last month to purchase the Volvo automobile brand from US automaker Ford. Volvo's headquarters and manufacturing facilities will remain at their current locations in Sweden and Belgium, and a Ford/ Chongqing Changan joint venture facility will continue producing Volvo models for the Chinese market. Volvo's China sales increased by 88% in the first half of the year, largely due to the popularity of its domestically produced long-wheel-base S80L model and its imported XC60 model. Globally, Volvo's sales grew by 20% in the first six months of 2010.
China's trade surplus unexpectedly jumped more than 30% in July as exports soared and import demand slackened. The country exported goods worth a record high $145.5 billion in July, a year-on-year increase of 38.1% while importing goods worth only $116.8 billion, a year-on-year increase of only 22.7%. The resulting trade surplus of $28.7 billion is the largest in 18 months and will likely increase tension with trading partners over China's exchange rate and trade policies.