Greater remittances mean greater economic growth for Latin America.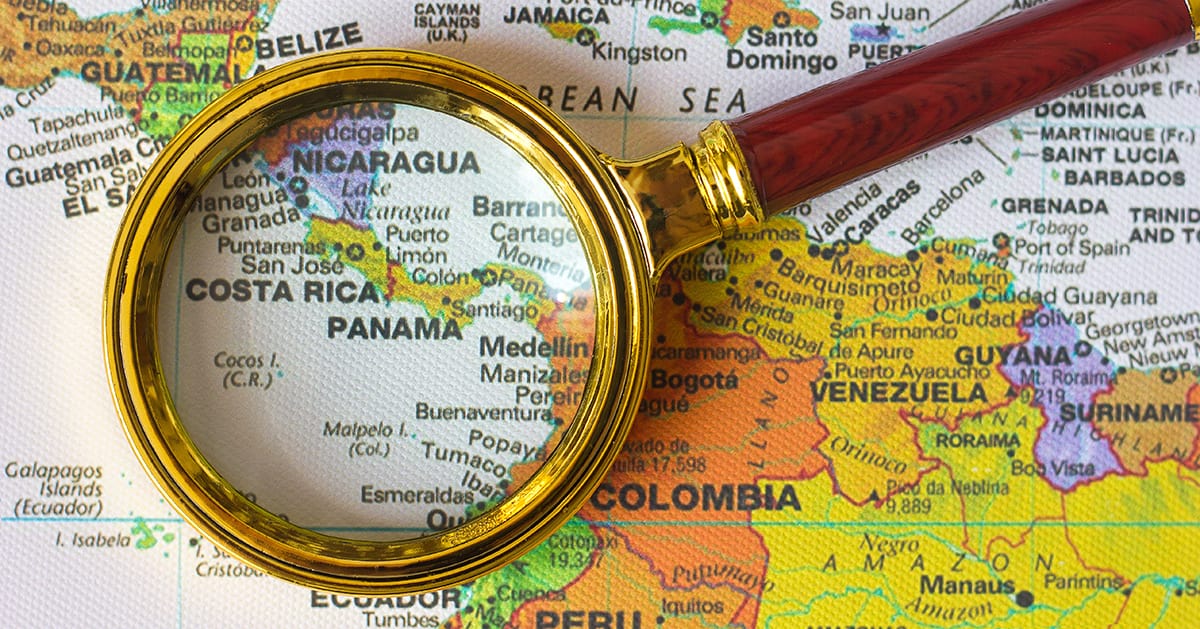 The World Bank predicts a 5% increase in worldwide remittances in 2022, with some countries in Central America set for double-digit growth.
The bank predicts remittances sent to Latin America and the Caribbean will grow 9.2% to $142 billion in the first nine months of 2023.
The Central Bank of Nicaragua projects that the nation received $2.26 billion in remittances from January through September, a 45% increase over the same period in 2021. Three-quarters of those inflows came from the US, followed by Spain (8.9%), Costa Rica (8.8%), Panama (2.1%) and Canada (1.1%).
Should remittances grow to $3 billion by the end of this year, which would be higher than the country's 2021 budget ($2.91 billion).
Of Nicaragua's 1.6 million families, 850,000 of them have received remittances, according to Inter-American Dialogue researcher Manuel Orozco.
Guatemala's central bank shows remittances grew 7.2% to $16.40 billion through November. Money sent to Guatemala has doubled since 2018 and is predicted to reach $18 billion by the end of 2022. Migrants abroad have sent home more than $1 billion per month for 21 consecutive months.
In Honduras, "It's probable that remittances have saved the Honduran Lempira from devaluation," says Ricardo Castaneda, an analyst for the Instituto Centroamericano de Estudios Fiscales (ICEFI). "It also covered the deficit that the Honduras economy has."
Honduras' central bank (BCH) projects over $8.6 billion in remittances in 2022. By December 1st, the country received $7.95 billion, an 18.9% year-on-year increase. Remittances are Honduras' primary source of foreign currency and represent 28% of the country's GDP.
International organizations estimate that 80% of remittances sent to El Salvador and Honduras are used for essential goods like food, medicine and clothing. Remittances sent via cryptocurrency to El Salvador accounted for only 1.7% of total inflows, or $95.6 million.
Remittance growth is expected to moderate in 2023 due to slowing economies in the US and Europe.
Castaneda said that the inflows could help spur future growth in the region if appropriately managed.