BAC Credomatic's bio credit card is made of 82% corn and fits in with the bank's net-positive renewable-energy policy.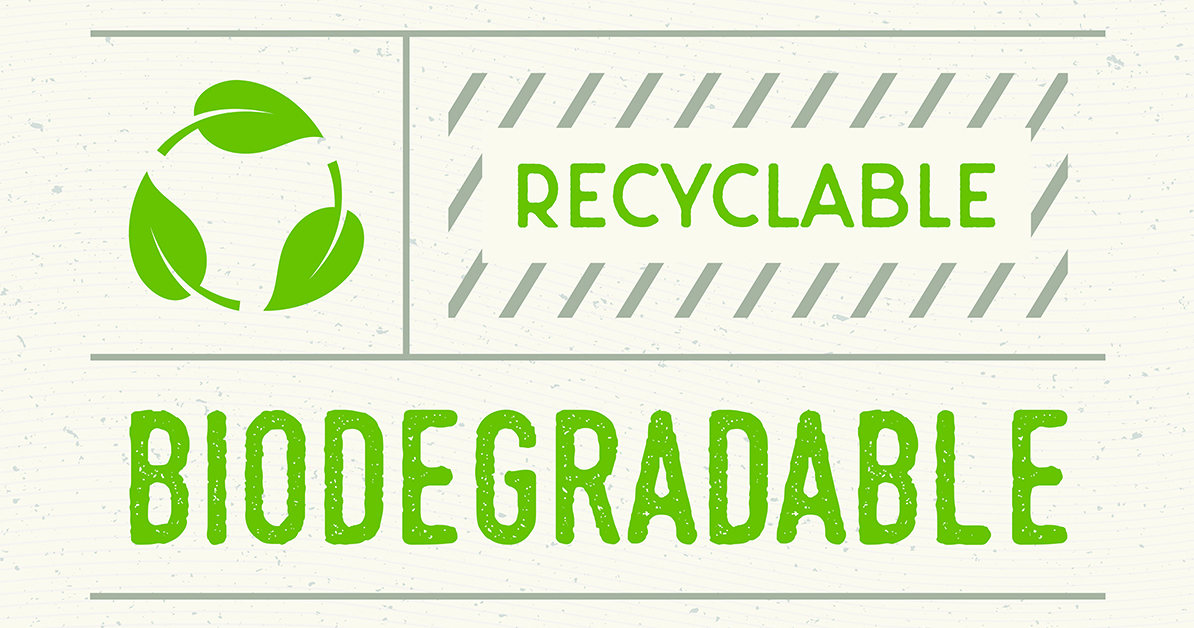 BAC Credomatic has completed the regional launch of its BIO credit card in Central America. The card is made of 82% corn and aims to fit in with the bank's net-positive renewable-energy policy.
The BIO project replaces the plastic materials in BAC's cards with polylactic acid (PLA), a bioplastic made of inedible corn. Its primary advantage is that it degrades into nontoxic substances and does not create microplastics.
According to a prepared statement by BAC, production of the BIO card takes 28% less energy to make and emits 68% fewer greenhouse gasses. Once the card has reached the end of its usable life, it can be crushed and composted, and returns to the ecosystem in months. The card will come in 100% recycled cardboard packaging.
Gisela Sánchez, regional director of Strategy and Corporate Relations at BAC, says, "We are already a catalyst of economic value in the region, in all our countries, but we want to go further and generate positive value for society and the environment."
By choosing to release the BIO card in Costa Rica, BAC enhances the country's reputation for environmental policies. It is the first tropical country to reverse deforestation.
Central America has yet to see banks embrace reforestation program, made popular in the US by Aspiration, which plants a tree per POS transaction and uses recycled ocean plastic for its cards. In Europe, Tomorrow via Solarisbank and Bunq in Holland have similar programs.
Costa Rica's national decarbonization by 2050 plan has allowed it access to green funds such as the $726.7 million it received from the IMF's Resilience and Sustainability Facility (RSF). Bangladesh, Barbados and Rwanda have signed preliminary agreements with the IMF for similar deals.
In 2020, Czech bank SOB, in cooperation with IDEMIA, launched an eco-friendly card that reduces the amount of virgin plastic. DBS Bank in Taiwan issued Asia's first "bio-sourced" card in the same year.
Biodegradable cards go back further, with the 2008 Discover card and the Deep Green project from China's Shenzhen Development Bank the following year. The rollout of bio cards has been steady ever since, with Santander aiming to make every European card of sustainable materials by 2025.