Global Finance is proud to partner with CIB Egypt to present the Race To Zero content series in advance of COP28 in Dubai this year. This is a five-part content presentation that will focus on achieving the goals set at COP27 and the opportunities COP28 will present.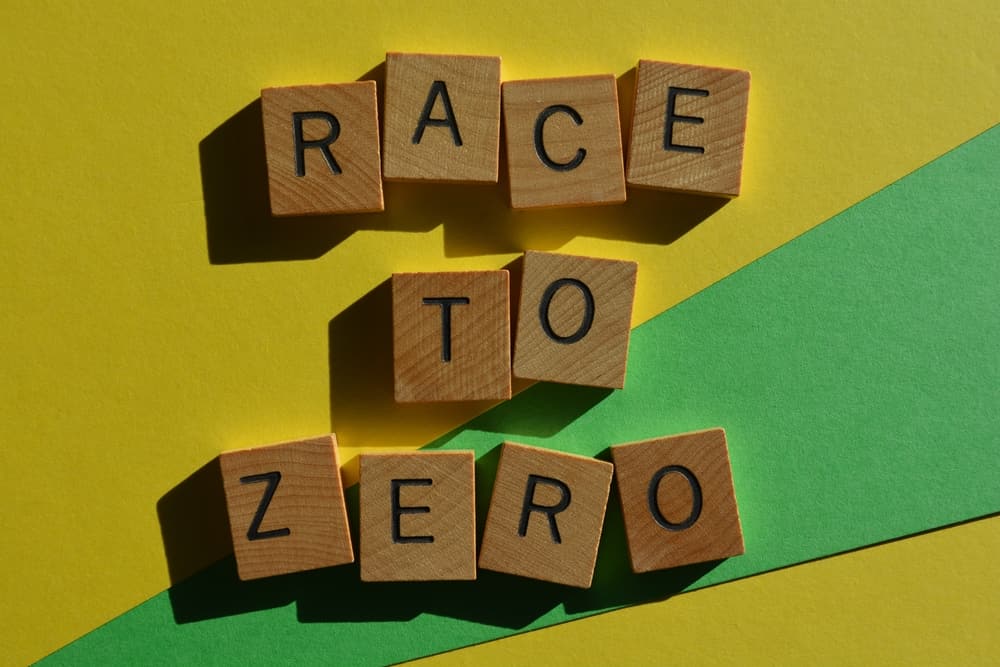 Editorial Coverage of COP28 in the UAE
COP28 will allow the UAE to leave its mark on global climate change negotiations.
The 2023 United Nations Climate Change Conference, or 28th Conference of the Parties (COP28), will be the third COP in the Middle East after Egypt hosted it last year and Qatar in 2012. For the United Arab Emirates (UAE), this year's event, running Nov. 30-Dec. 12, is a big deal. Dubai expects 70,000 visitors from almost 200 countries, including government officials, diplomats, financial institutions, scientists, corporates and other experts.