Technology is helping Bidaya Home Finance expand, says Mohamed Badat, chief commercial officer.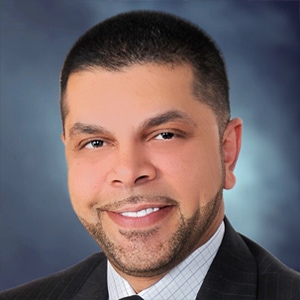 Global Finance: What is Bidaya's business strategy?
Mohamed Badat: Our business strategy involves leveraging innovation and digital infrastructure to directly reach customers in a secure, swift and seamless manner. Home finance and real estate has long been perceived as a largely functional, impersonal and brick-and-mortar system that entails complex paperwork and delays. But innovation in the digital channels empowers us to break these barriers and bring home finance to the fingertips of our audience.
GF: Please elaborate on your online enhancement.
Badat: Our digital solutions include customized online calculators, application process, documents submissions and progress-monitoring as well as integration with property portals and partner-developers all leading to a fully online/digital credit approval. With the applicant's permission, Bidaya runs a credit check directly from the website and informs the client of their eligibility directly on the website. We also have an integration with Sadad, the national electronic bill solution, allowing the applicant to pay the application and transaction fees on the website, thereby completing the home finance application without ever having to visit a branch.
GF: What makes Bidaya's system stand out from competitors?
Badat: Our three-step website-driven process has given us a clear advantage in the market. [We] have transformed the customer experience—completing home finance purchase transactions in 10 days, compared to our competitors' 30–45 days. The use of digital touchpoints has also helped us gain popularity among the younger audience. And our digital footprint has enabled us to serve a wider geographical region.