Digital-payments operators are battling each other for dominance—and they're all fighting against good old cash.

---
---
If you are over 30, chances are that when you split a restaurant bill with friends, give your children spending money or pay the occasional dog sitter, you do it with cash.
Around the world, over the last 10 years, an array of digital payment systems emerged with the idea that cash would soon become outdated, and fintechs would soon replace banks. Neither has happened so far, but in June a group of the biggest US banks launched a company—Zelle—creating a network for digital payments that is so large, quick and safe, proponents say, that it will make cash appear passé and automated teller machines (ATMs) look like old public phones.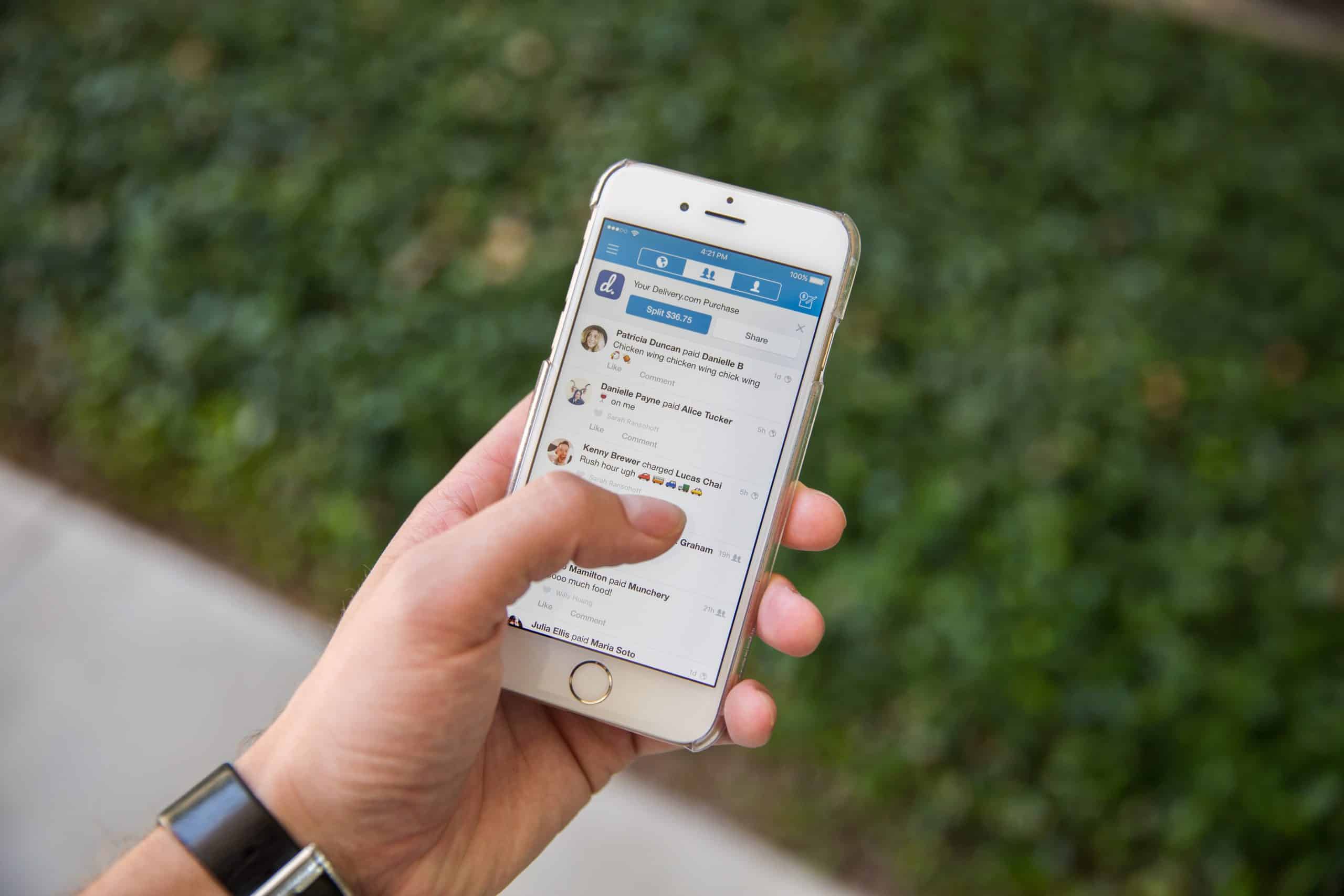 In 2009 US consumers saw the launch of Venmo, which has quickly become the go-to peer-to-peer digital payment system. Venmo was created by millennials and for millennials: Transactions are visible to all and often associated to short funny stories about nights out. It was launched after college pals Iqram Magdon-Ismail and Andrew Kortina were frustrated by the difficulties of repaying a loan made by one to the other after a visit in New York during which Ismail had forgotten his wallet. Considered a threat to the financial establishment, Venmo showed exponential growth. In the first quarter of 2017, Venmo's total payments were reported at $6.8 billion, versus $17.6 billion in 2016 and $7.5 billion in 2015. Last year alone, PayPal, which owns Venmo and Xoom, an international digital payment system, had a combined $64 billion in payments made.
Eight years after Venmo's debut, Silicon Valley and Wall Street are launching their response. This June, Apple announced a peer-to-peer money transfer function that will be included in its iMessaging system, allowing money to be zipped into messages. A week later, bank-owned Early Warning Services said that Zelle, a service to transfer money, would be rolled out over the next 12 months on the mobile bank apps of more than 30 US financial institutions. It will allow individuals to send money from one current account to another in real time, using only a recipient's email address or mobile phone number.
Immediately labeled the "Venmo killer," Zelle, a name evoking the gazelle to highlight the service's speed, will be promptly available to the big banks' 86 million consumers. Leveraging on large and small banks and names such as Wells Fargo, Bank of America, Citi and Morgan Stanley, Zelle is expected to bring digital payments to the masses. Its platform, which already exists across many of the banks, processed $55 billion in transactions in 2016 and $16 billion in the first quarter of 2017.
"We think that consumers want to move money through their banks. We think that consumers want digital money to be treated as cash," Peter Tapling, chief revenue officer at Early Warning, told Global Finance. "Picture a scenario where you have two college students walking up to an ATM machine, both with only $5 in their checking account, and they need $200 to buy a train ticket home. If both text their moms and say, 'Hey mom, I need $200,' and one mom sends money via Venmo, that money is in the Venmo account, but they can't buy the train ticket. If the other mom sends money through Zelle, that person … can use their debit card to buy the train ticket immediately."
Venmo sees things a bit differently. "The common enemy is cash. More than 80% of interactions today between friends and family are in cash or checks. There is a great opportunity to bring more consumers to digital payments," says Josh Criscoe, head of corporate affairs and communications at Venmo.
With Zelle, the access to digital payments would widen to a much larger audience. "Zelle brings person-to-person digital payments to the mainstream. Moving money faster, safer and more conveniently is important to a broad range of customers, not just millennials. Zelle is for the growing number of people who are embracing digital banking and mobile usage," says Gareth Gaston, executive vice president and head of omnichannel banking at U.S. Bank.
In the US, cash remains king for small peer-to-peer transactions: In 2016, out of a total of more than $1.2 trillion, only $147 billion, or around 12%, occurred in digital format, according to research and advisory firm AITE Group. With Zelle, things could start becoming more dynamic, says Talie Baker, an analyst at AITE Group who published two reports in 2016 on digital payments.
She says she is enthusiastic about Zelle because it should make digital payments mainstream. "It is going to make digital person-to-person payments more understandable to the masses of people who use mobile banking applications right now. I personally do not even know anymore where a check is in my house … so I am excited for everyone to know what Zelle is, so I can send electronic payments to them and not have to worry about carrying cash or checks or that stuff," Baker says. Digital payments will be much easier than finding the checkbook at the bottom of a drawer or going to the ATM. She projects that by 2020, digital payments in the US will reach $316 billion.
After having reviewed 11 players in the digital payments space, such as Circle, Square, PayPal and Google Wallet, Baker says that the market is so big that there is ample room for newcomers. "The market has space for several players so that there is not going to be one dominant player. I do not think that PayPal or Venmo are going away. I hope that Zelle becomes the strongest product and I think that there is a chance of that happening," but other players will remain. "Facebook has a good chance of expanding the peer-to-peer application."
With Zelle, digital payments will likely become more common. The next step will be, eventually, to see digital payments become more international. Outside the US there are nearly 20 different digital payments systems, such as Paym in the United Kingdom or Interac etransfer in Canada, some more developed than others. All of them are domestic networks.