The sun is shining on the region's economies, but sustaining growth will hinge on US polices on immigration, trade and aid.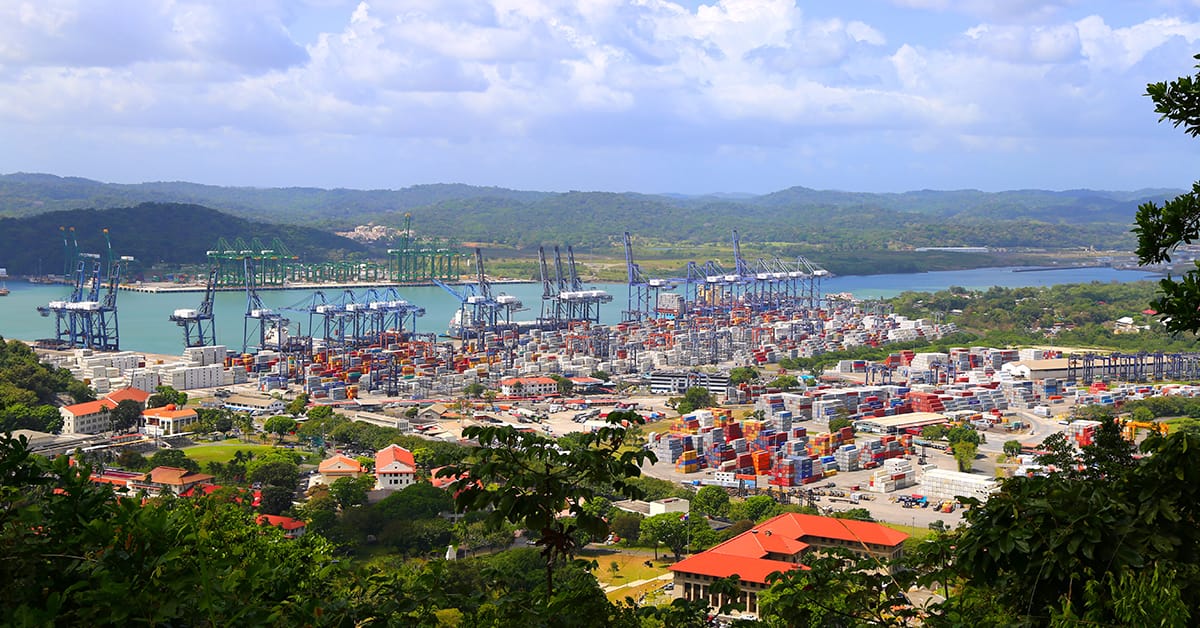 As the nations of Central America—Panama, Belize, Costa Rica, Guatemala, El Salvador, Honduras and Nicaragua—strive to build economic strength, their rich neighbor up north is both a blessing and a curse.
The US, Latin America's largest trading partner, provides a steady demand for goods, inflows of direct investment and a stable stream of funds from the Central American diaspora. With US growth trending upward, the partnership has been a boon for a region that is posting overall economic growth of 4% this year—with Panama as its star performer.
"Fiscal stimulus in the United States will propel growth in Central America this year, supporting remittances, exports and tourism," says FocusEconomics economist Oliver Reynolds.
At the same time, President Donald Trump's plans to clamp down on immigration, restrict trade and cut economic aid also represent the region's most serious threat.
"The major risks are due to changes in the US foreign and immigration policy," says Jesse Wheeler, country risk analyst for Latin America risk at BMI Research. Changes in aid from the US are a real possibility. If Congress, for example, approves the Nicaraguan Investment Conditionality Act, it would bar the US from multilateral aid to Nicaragua until it embraces certain reforms.
The Trump administration had already laid out several cuts in its 2018 budget proposal, but they were overturned by legislators. "The removal of Temporary Protected Status [a permit to temporarily work in the US] for Central Americans living in the US, and potentially more-stringent enforcement of immigration laws and increased deportations could weigh on critical remittance inflow for Central American countries," says Wheeler.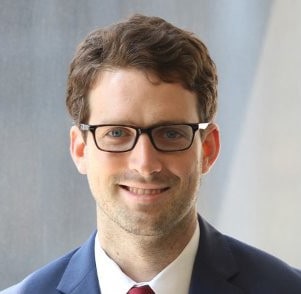 Panama isn't just the region's richest country in GDP per capita, but also its fastest-growing, with an average annual growth rate of more than 7% from 2010 through 2017, says Trading Economics. Panama is slated to continue outpacing its neighbors, with BMI Research forecasting 5.2% GDP growth for 2018.
"Its economy is bolstered by Panama Canal revenues and by a strong outward-looking services sector," says Anna Gilmour, analyst at global risk and strategic consulting firm Verisk Maplecroft. The expansion of the canal, completed in 2016, is paying off with increased revenues, and the country has a strong pipeline of publicly funded infrastructure projects, such as a new metro line.
Infrastructure improvements are set to continue, thanks to a stronger relationship with Chinese investors. "Public-private partnerships will become an increasingly important funding mechanism, and we also see Panama's strengthening ties with China as a key pillar of its growth strategy," says Jeffrey Lamoureux, senior analyst of Latin America country risk for BMI Research. "A number of Chinese firms have bid on port, bridge and highway projects that could receive financial support from Chinese lending institutions."
China Landbridge bought Panama's largest port, at Margarita Island. It began a $1.1 billion project to modernize the facility—the Panama Colón Container Port—soon after Panama recognized the One-China policy, distancing itself from Taiwan. Engineering company Power Construction Corporation of China, known as PowerChina, secured another $1 billion project in Costa Rica in 2017, the Mega-Terminal of the Atlantic.
That Asian support may be especially welcome after the Panama Papers, which prompted the EU and OECD to put Panama on a blacklist for money laundering and tax evasion. The country responded with fresh pledges to increaes transparency and was given a reprieve about a month later. "Panama's efforts to improve transparency and reduce money laundering will most likely be a net positive for its financial-services sector over the long term, to the extent that it reduces the reputational risk of operating in the country," says Lamoureux. "We expect multinational corporations looking to invest in the region will continue to utilize Panama as a financial hub."
For Costa Rica, which has the region's second-highest per-capita GDP, the FocusEconomics consensus is for about 3.5% growth this year and next. "In the last several years, Costa Rica showed some solid economic growth," says João Ribeiro, an economist at Nomura Securities in New York. "Their potential growth is still impressive, but they have a challenging fiscal situation."
One such challenge is the public deficit, estimated to tally 6.8% of GDP this year. The government, elected earlier this year, faces a divided legislature. "If the fiscal deficit is not addressed, there will be increases in interest rates that will hamper economic growth," says Ribeiro. To some extent, this has already happened. In February 2017, Moody's downgraded Costa Rica's credit rating one notch, to Ba2 from Ba1, with a negative outlook. "We already saw a marginal decline in growth rates and an increase in interest rates," says Ribeiro. "Costa Rica could be a positive surprise for international investors if it carries out the fiscal reforms that it needs."
Other countries in Central America are poorer and even more dependent on the US economy. "If you are looking at Panama and Costa Rica as the most developed countries on the one hand, you then have Guatemala, El Salvador and Honduras on the other," says analyst Eileen Gavin at Verisk Maplecroft.
Guatemala, the biggest economy in the region, has one of its highest inequality rates. Its economy is expected to grow slightly in 2018 due to greater government spending and remittance-fueled consumption. "Improving economic activity in the US … will support remittance inflows and demand for Guatemala's agricultural and textile exports," says BMI Research's Wheeler. "However, persistent social unrest surrounding recent corruption scandals and a poor business environment will weigh on investment, capping growth."
Growth is also expected to pick up in tiny El Salvador, a country that has traditionally suffered from low expansion and widespread poverty. GDP growth hovers around 2%. Recent estimates suggest the country will benefit from higher fiscal spending and remittances. FocusEconomics estimates 2.3% growth this year.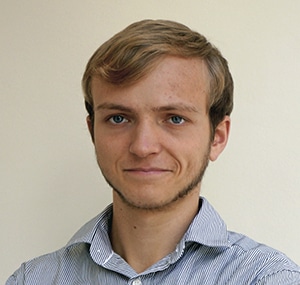 Honduras is plagued by violence, and more than 60% of its population lives in poverty. Yet it experienced high economic growth, posting a 4.1% increase in GDP in 2017.
The so-called Northern Triangle, which includes Guatemala, El Salvador and Honduras, has low labor costs—a plus for investors interested in basic manufacturing.
Yet Nicaragua's example is informative. The country attracted foreign direct investment because labor costs are low, but internal tensions arising from investor-friendly polices have put its gains at risk. Pension reforms were quickly shelved following massive riots. "The Instituto Nicaragüense de Seguridad Social faces a wide and expanding deficit between intakes and expenses," says Andrew Trahan, a Latin America country risk analyst with BMI Research, noting a 50% fall in surplus cash from 2002 to 2012. "At the current rate, the system will likely run out of money in 2019 or 2020."
Still, the country has benefits. "Nicaragua is an attractive market for investors because it has the lowest labor cost in the region," says Gavin at Verisk Maplecroft. "I think that investors will just take a wait-and-see position for now."
Central American governments can't wait, though, to design policies for healthier economies.